Online Presence Articles
Your Digital Authority Newsletters
Your online presence is extremely important for business owners to make an impression in today's world of technology. Social Ubiquity will continue to produce articles to educate and inform of the leading topics and trends to improve your company's website.
Organic SEO vs Local SEO Understanding Organic SEO and Local SEO is crucial in marketing and providing a larger audience to your business. You might be wondering, "My products are better than everybody else's and I'm offering the best prices, then why is my business...
read more
Align Your Online Presence with Your Business Goals
We specialize and have a passion for software, Social Ubiquity provides services and information to small and medium business from all over.
Unsure where your website stands as of now.
If you like us to run a report for you. Go to our contact page and send us your URL and choose the option to run a web report. A web report will be sent to you within 24 hours with a detail list from us. Explaining what must be done to get your company website up to date with industry norms.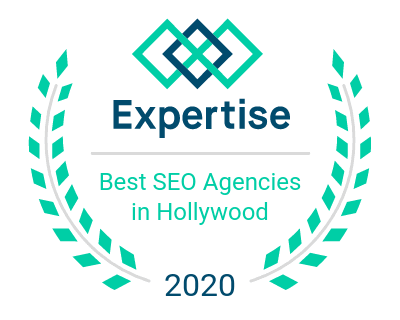 Let's Connect and Start Aligning Your Business Goals to Your Online Presence