Website Design in Miami, FL
Professional Miami Custom Web Design Services
A Website Will Most Likely Be The First Impression
Why Every Company Needs Website Design Services in Miami, FL
With thousands of searches being done each day for the products and services each company provides, a company's website provides the information and answers all questions potential customers are asking.
Providing top-notch customer service and creating customer relationships are the main focus of a website. Whether the industry is real estate or beauty salons, end users are looking to make a purchase and want to feel the trust of a business through their company website before making a buying decision. But you need proficient website designers to achieve these goals.
If you're in Miami and are looking for a web design company to enhance your brand's online presence, let's discuss how our web design services can help you achieve your goals cost-effectively.
Audit Your Website's SEO Now!
Enter the URL of your homepage, or any page on your site to get a report of how it performs in about 30 seconds.
What Consumers Looking For
There is no two company websites that are the same. Every business has a unique style. Whether it comes down to color palettes, trending styles, and layout of content. Social Ubiquity web design team works with all clients to make sure their business stands out above the rest and create potential leads.
SEO Packages
Managed SEO Services
Ready for real results and drive targeted traffic to your company website. See our fully managed SEO packages.
Blog Writing
Content Creation
Professional writing services that convert readers to leads. With topic idea and relevant information to rank.
Link Building
In-Content Links
Building in-content link to your company website. Links from authoritive properties that are custom made.
Maps Listings
Local Citation Building
Increase your local position with search engine maps listings. Increase website rank and move up in the map pack.
Website Design
Amazing Aesthetic Website
First impressions count and consumers are looking for credibility. Create a website to generate new leads.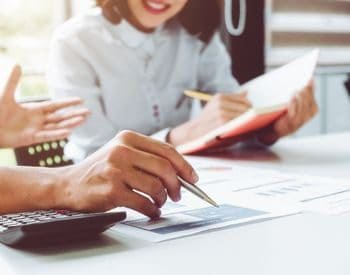 Website Planning
The web design planning process is to have all of the correct details of the clients business. We then have a brainstorming session on the correct layout, theme, and color palette.
Next is to understand the focus of the website and how to engage with the end users. Whether this is build a website with a portfolio of projects completed or to emphasize of service provided.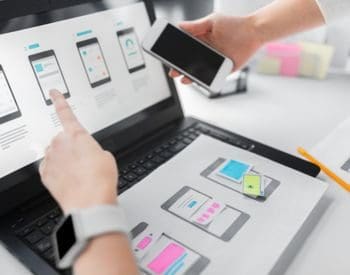 Website Designing
The websites design phase is putting together all of the elements during planning and starting with a mockup.
The mockup of the website is show the client what the website will start to look like before building.
Our team of experts stay in contact with the client for always keep on track of the main target of the website.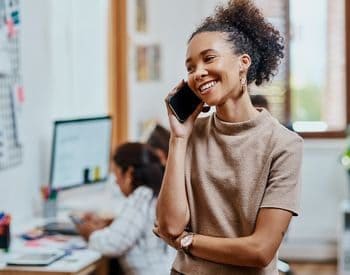 Website Delivery
The delivery process of the clients website is completed with amazing aesthetic layout. Every client is super excited to see the newly designed website that will represent their business online.
This is the time where the website is now ready to start working for the clients business as a lead generating tool and increase sales with online promotions and advertisements.
Higher Pageviews Per Visit
End users are more likely to navigate from one page to the other on mobile friendly websites.
Contributes to Customer Loyalty
Simple layouts with easy to use online store and check out process creates a higher customer retentation rate.
Highly Evaluated from Search Engines
Search egnines as in Google, Bing, Yahoo, and others give favor to mobile over desktop. Mobile is the first to be indexed.
Miami B2B Owners
Business owners are looking for a web design company that is not complicated with a mobile website that explains all services.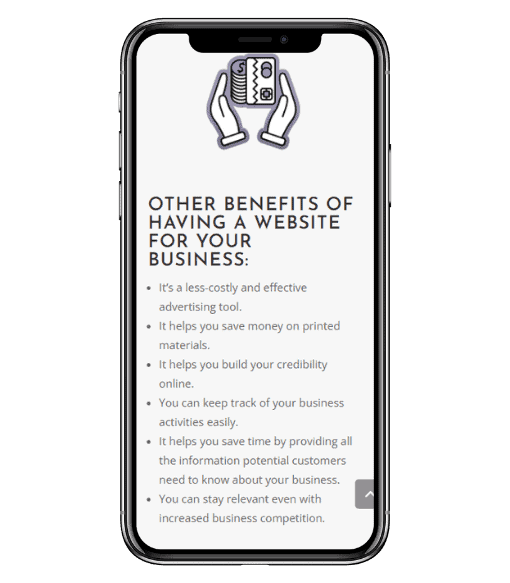 Frequently Asked Questions
How long it takes to complete a Website?
The average amount of time is 30-60 days for completion. Take into account the website package the client does choose. We have packages from landing pages to large development projects.
After the planning process, the team will work on the wirefram (mockup). Once the wireframe is approved then the website design and development will begin. Revision are 22 days after the start of any project.
What type of content does the client provide?
The client will provide written content for the website project. This will give the end users a betterr understanding of the company and the team.
We do provide copywriting services to assist the client with the written content of the company and what is needed for the website.
Also what is needed is images from the clients. Search engines show favor for authentic images of any business and the companies team. We do take those images and make sure the images are optimized with geolocation and meta description that is relevant to the company and industry of the client.
What is the average cost for a new website?
The average cost of any professional website starts at $750 and up to $6,000. Every business is unique and should not be the same as the competitors.
What Finance Options are Available for a new Website?
We do provide a few types of finance options for all new clients. 
When the client has their own hosting: 50% down 50% at completion. 
When the client use our hosting server: 30% down, 30% at rough draft, 40% at completion.  Second option is to finance over 6 months. 
Speak to our expert team to discuss options. 
Is Website Hosting Available and How much?
Yes. The cost depends on the package of the website. We do have three packages and they determine the size of the website. From landing pages and five page websites will be on the starter package. Large websites with 15 or more pages or ecommerce store will be on our top tier hosting package. 
FYI: hosting is free with any SEO campaign.
What other services are available?
As we are mostly known for the amazing websites we build and SEO campaigns we run. We do have other services to choose from. 
Logo Design
Graphic Design 
YouTube SEO
Google Business Profile (Maps)
Print Marketing
Onsite Photography
Also, we have our exclusive partners for Social Media Management.  We are considered your all in one web store. Anthing you need when it comes to having an online presence, we are your go to team. 
What it Takes To Reach Page 1 of Google
To reach the top spot on Google starts with a well designed website to attract your target audience.
Watch this short video to better understand how to reach page 1 of Google.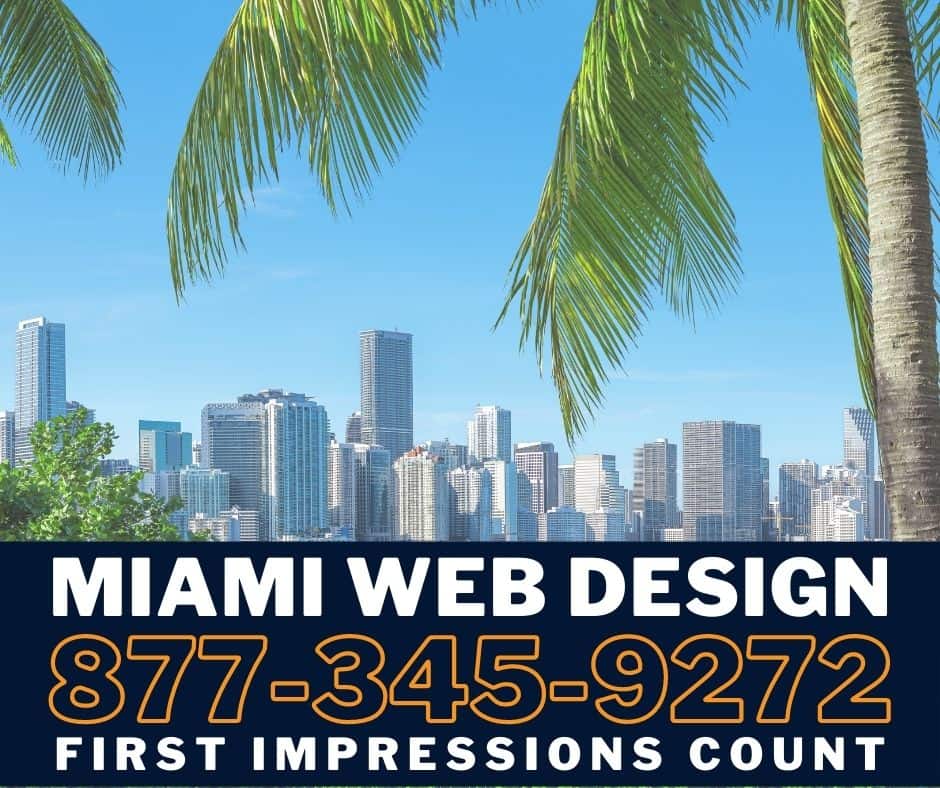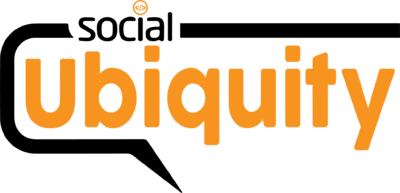 Interested In Working With Us?