Web Design Services in Miami, FL
Get professional Miami web design services with us. Take advantage of our cost-effective solutions and experience award-winning project management!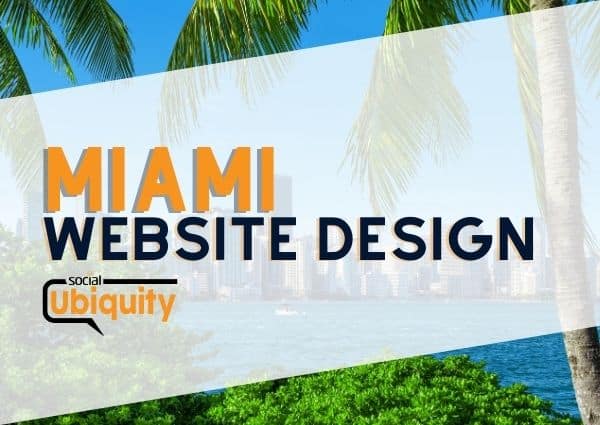 Miami is an amazing city with something to offer everyone – from stunning beaches and picturesque art deco delights to thrilling nightlife. It's also a great place for web design.
With so many companies, startups, and mid-sized businesses taking advantage of Miami's welcoming business environment, diverse economy, low taxes, and exceptional quality of life, having a well-designed website is an essential part of any successful Miami venture.
With excellent web designers in the area specialized in providing custom-tailored solutions for all business types, a professional website will be your key to success in no time!
How Does It Work
Complete Form | Schedule Consult | Receive Proposal
Serving
Miami Website Design Clients

 with real results
What is SEO and How Does It Work
Clicks Going to First Five Listings
Webpages With Zero Organic Traffic
Conversion Rate Using Video on Landing Pages
Trust Reviews Written by Other Consumers
Anthony Caracciolo
Founder - Cynosure Shop
"Get You On The Fast Track"
Being SEO is a huge part of .com aspects like when maximizing optimization writing the correct meta descriptions, title meta tags to drive clicks and conversions through stronger impressions from search engine giant Google. 
Suzette Aguayo
Owner - Aguayo Bail Bonds
"I would recommend this company"
Great company! Robert was very easy to work with and will walk you through anything you need to know. Thankful for his area of expertise as he did a great job building our site, keeping everything updated and up to speed.
Nora Jacob
Facebook Review
"Their services are amazing"
A company's website provides all the information related to the product or services. The main goal is to have a website that's user-friendly and provides best customer services. This will help you build trust of the customers.
Ready For Real Results With Miami Website Design Services
Look no further for professional Miami web design services that fit your budget! Our team of experts provides award-winning project management and cost-effective solutions to meet your unique needs.
Discover the difference a qualified Miami web design agency makes for your project today.
Schedule Free Consult and Get Free Proposal
Miami
Web Design

 Services

Start generating new leads and sales with an amazing website!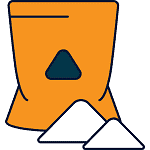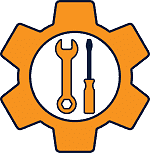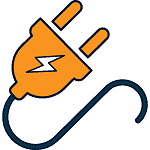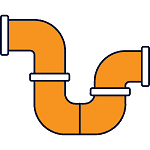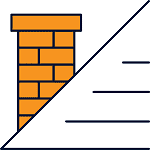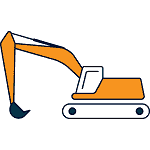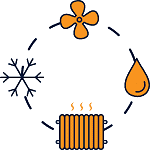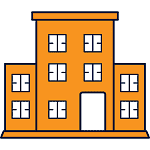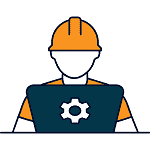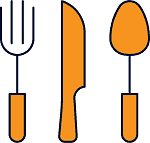 How Are
SEARCH ENGINES

Ranking Your Website
Decoding Search Engines: How Your Website is Evaluated and Ranked
Search engines like Google, Bing, and Yahoo are the gatekeepers of the digital world, responsible for directing user traffic to countless websites. However, they don't just point to any site at random; these search engines have complex algorithms that assess a multitude of factors to determine a website's relevance and quality. From keyword density and backlinks to site speed and mobile compatibility, every element of your website is under scrutiny. Understanding these parameters is the first step toward optimizing your site for higher rankings and greater visibility.
One crucial aspect often overlooked is the user experience (UX). Search engines are becoming increasingly sophisticated, focusing not just on whether your website contains certain keywords, but also on how users are interacting with it. Metrics like bounce rate, time spent on the site, and social shares are becoming essential in the ranking process. Additionally, the importance of quality content cannot be overstated; search engines prioritize websites that offer valuable, original information. Combining all these elements harmoniously is the key to impressing search engines and securing a top spot in search results.
Consumers feel good after reading custom content

82%

82%

First impressions are due to the design of a website

94%

94%

Will stop engaging with poor layout of website

38%

38%

Searches to find business contact details

60%

60%
Are You Looking for Miami Website Design for B2B or B2C
We have been providing high-quality web design services to businesses across the city and are experts at optimizing websites for conversions.
B2B WEBSITE
B2C WEBSITE
Miami
Website Design

 Services

At Miami website design, our skilled crew of designers and developers are here to make a website that will help your business succeed. With years of experience under their belts, they understand how to craft an aesthetically pleasing, user-friendly website that is sure to impress potential customers.

Website Design and Development
For Miami's website design that stands out and drives conversions, look no further than Social Ubiquity. We are a top agency in the area that specializes in creating bespoke websites to help businesses strengthen their online presence and increase their ROI. Our team of experts combines creative vision, tactical insights, and technical experience to create beautiful, functional web designs.

Search Engine Optimization - SEO
Looking for website design services in Miami? Our team of experienced SEO professionals can help you get your website to the top of search engine results, making it more visible online. Our specialties include keyword research, placement optimization, link building, and white-hat practices to maximize conversions and generate leads. Contact us today to see how we can help boost your visibility!

Website Content Writing
In order to make sure that your website is easy for users to find, we offer SEO-friendly content creation and optimization services. We specialize in incorporating targeted keywords into your web pages and optimizing them for searchers. Our goal is to make sure that your pages rank on the top of major search engine results pages in order to increase leads, visibility, and engagement.

Custom Website Design
We strive to create custom websites that match the expectations and needs of our clients. Our team of experienced web professionals understands your requirements and focuses on building a user-friendly website architecture coupled with aesthetically pleasing visuals that deliver an engaging user experience. Additionally, we identify the industry trends and get in touch with the latest technologies available in order to make sure that your website stands out from the rest.

Responsive Website Design
We understand that modern users view websites on multiple platforms including smartphones, tablets, and desktops. That's why our Miami web design services include creating sites that are responsive to different screen sizes and devices. This allows your website to look professional and appealing whether it's being viewed on a laptop or smartphone. Our designs feature clean layouts with intuitive navigation so users can find the information they need quickly.

Ecommerce Website Design
Miami website design firm Social Ubiquity specializes in creating eCommerce websites that are optimized for performance and profitability. Their team of web design experts utilizes the latest technology, industry standards, and technical know-how to craft streamlined, responsive websites that cater to your customer's needs by providing a seamless purchase experience.
Discover the Advantage: Why Social Ubiquity is Your

Premier Choice

for Miami Website Design
We are focused on the Customer's Needs
At Social Ubiquity, we offer Miami-based website design services tailored to meet the needs of our clients. We understand the importance of giving you full control over every decision related to your business's online presence, so we put in extra effort to ensure that you are intimately involved at each stage in the process. Our ultimate goal is to help you create a website that helps your business reach its maximum potential.
Highly Recommended With Five-Star Reviews
Miami website design agency, Social Ubiquity is the leading web design company in South Florida. With our track record of successful web designs across multiple industries, we are sure to provide your business with the exact results you are looking for. Our team of experienced professionals will ensure that you have a website that not only looks great but improves your bottom line.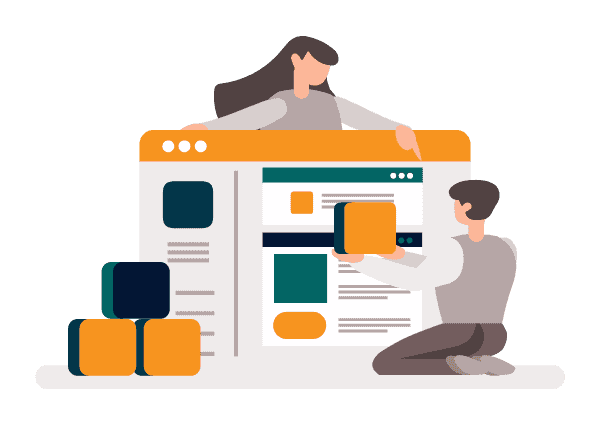 Amazing Website Design for Your Business
Looking for a Miami website design that stands out? Social Ubiquity is here to help! Our web designers have the expertise and vision to create websites that truly reflect your business's brand. Whether you need a functional fly page or an eye-catching e-commerce site, Social Ubiquity Miami web designers employ custom designs that are both visually appealing and high performing. We make sure your website conveys your company's message, highlights its unique selling point, and encourages conversions.
Receive FREE SEO
Report

and

Proposal