Website Design and Development
Aesthetically Pleasing and Fully Functional Websites
Building The Most Amazing Modern Websites For Your Business
Mobile Website
Mobile responsive websites adjust to any mobile screen for usability. Througout all website visits globally, 53% are done from mobile devices.
Tablet Website
Tablet use is for larger mobile screens, also for business purposes. All responsive websites adjust to the screen size of tablet for easier use. 
Desktop Website
Creating the most amazing websites that all businesses use. Desktop is use majorily by B2B. Ask about our website portfolio from various industries. 
User friendly websites that answer questions
Business websites is working 24 hours a day answering questions. We build websites around your business online goals and answering the questions any potential customer or clients has.
Website Images and Video
Images and videos is extremely important for any company website. Giving users the visual effect of what your buisness is and the product and services you provide.
Company Branding with A Website
Every website on the internet has their unique characteristics. The company culture is displayed for all to see and become a household brand for all to remember. With a strong logo design and color palette that become recognizable to the community.
Need Assistance? Speak To An Expert
Audit Your Website's SEO Now!
Enter the URL of your homepage, or any page on your site to get a report of how it performs in about 30 seconds.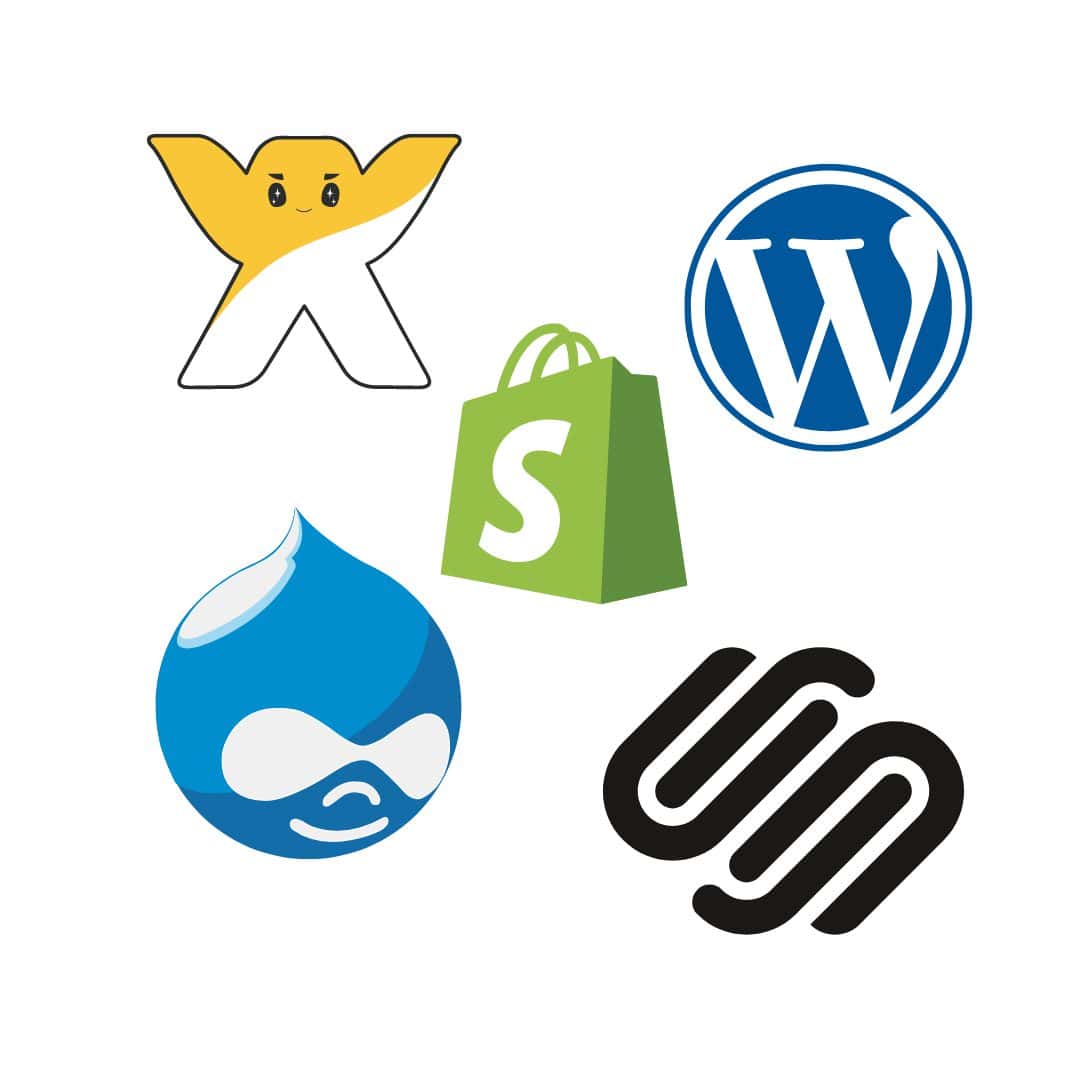 5 Page Website

WordPress Platform

1 Hour In-Person Brainstorm

Customization of Theme

Mobile Responsive

and much more
7 Page Website

WordPress Platform 

2 Hour In-Person Brainstorm

Customization of Theme

Mobile Responsive

and much more
10 Page Website

WordPress Platform

2 Hour In-Person Brainstorm

Customization of Theme

Mobile Responsive

and much more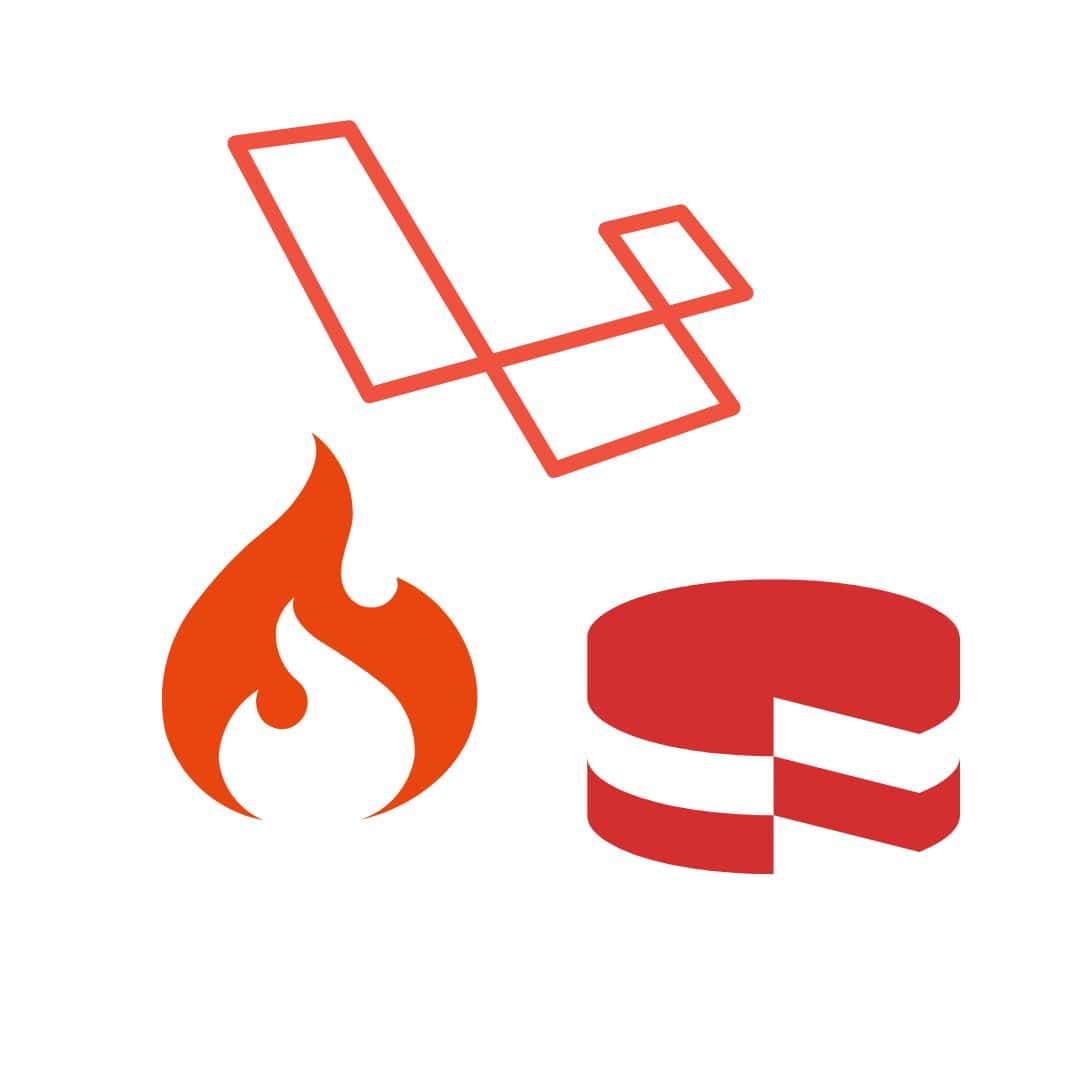 5 Main Pages
Up to 20 Product Pages
Theme Based 
Payment Integration
Responsive
SEO Features
Blog Setup 
and much more
7 Main Pages
Up to 50 Product Pages
Theme Based 
Payment Integration
Responsive
SEO Features
Blog Setup 
and much more
15 Main Pages
Up to 100 Product Pages
Theme Based 
Payment Integration
Responsive
SEO Features
Blog Setup 
and much more