Whether you're a digital marketer or a search engine optimization expert, you're primarily trusted by your clients to take all the necessary steps to help them enjoy increased leads, conversions, and greater business revenues. It's safe to say that you're mostly in control of their website and its local SEO processes that you employ to improve their digital footprints. This also increases the need for determining the right SEO key performance indicators that can help you keep track of how well your SEO efforts are doing.
Search engine optimization techniques have significantly advanced over the years. In fact, they continue to evolve with the change in search engine algorithms and requirements for websites every year. This means it's high time for SEO experts to know the top SEO KPIs in 2023 that they can use to deliver an exceptional SEO service at all times.
If you're wondering what SEO KPIs to keep in mind in 2023, here are three of them to effectively get started.
Keyword Rankings
The first thing SEO KPI in 2023 that'll ensure that your local SEO efforts are working is your keyword rankings. Your rankings will allow you to know how high your website will show up on search engine result pages (SERPs) when a user looks up an industry or keyword. Ideally, you want to use high-ranking keywords in a way that users can easily find your website's landing pages in SERPs.
Conversion Rates
Conversion rates are essentially the percentage of users who can meet a desired goal on your website. It's a relevant SEO KPI in 2023 because it allows you to see if your SEO improvements have enabled users to subscribe to you, buy a product, contact you, or choose a service.
Bounce Rates
Contrary to conversion rates, bounce rates indicate the percentage of individuals who left your site due to poor navigation or usability. Using bounce rates as an SEO KPI in 2023 is an excellent idea if you're trying to advance your SEO efforts and bring the bounce rate to 0%.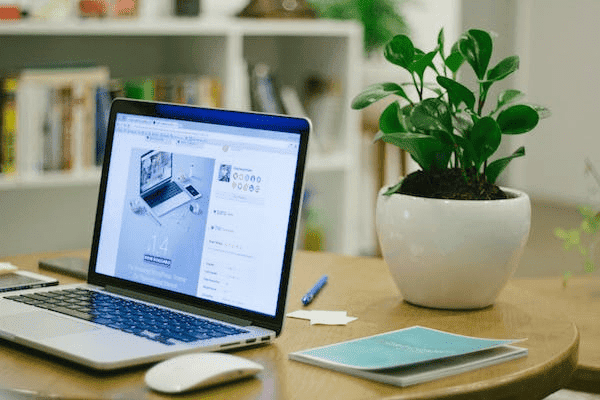 If you're looking for search engine optimization services in Savannah that you can always count on, contact us at Social Ubiquity. We're known for taking all the right steps when helping our clients with our web design and search engine optimization services in Savannah. Contact us today!