SEO or "search engine optimization" is crucial for businesses in the best of times. That's why it's just as critical for them in the worst ones. Recessions are one such example. If you want your business to thrive in the long run, you should resist the temptation to do away with SEO practices during a recession. You should resist the urge to eliminate or minimize digital marketing in general during a recession. What exactly makes continuing with SEO in times of a recession a smart and practical idea, anyway? What makes stopping SEO during a recession harmful?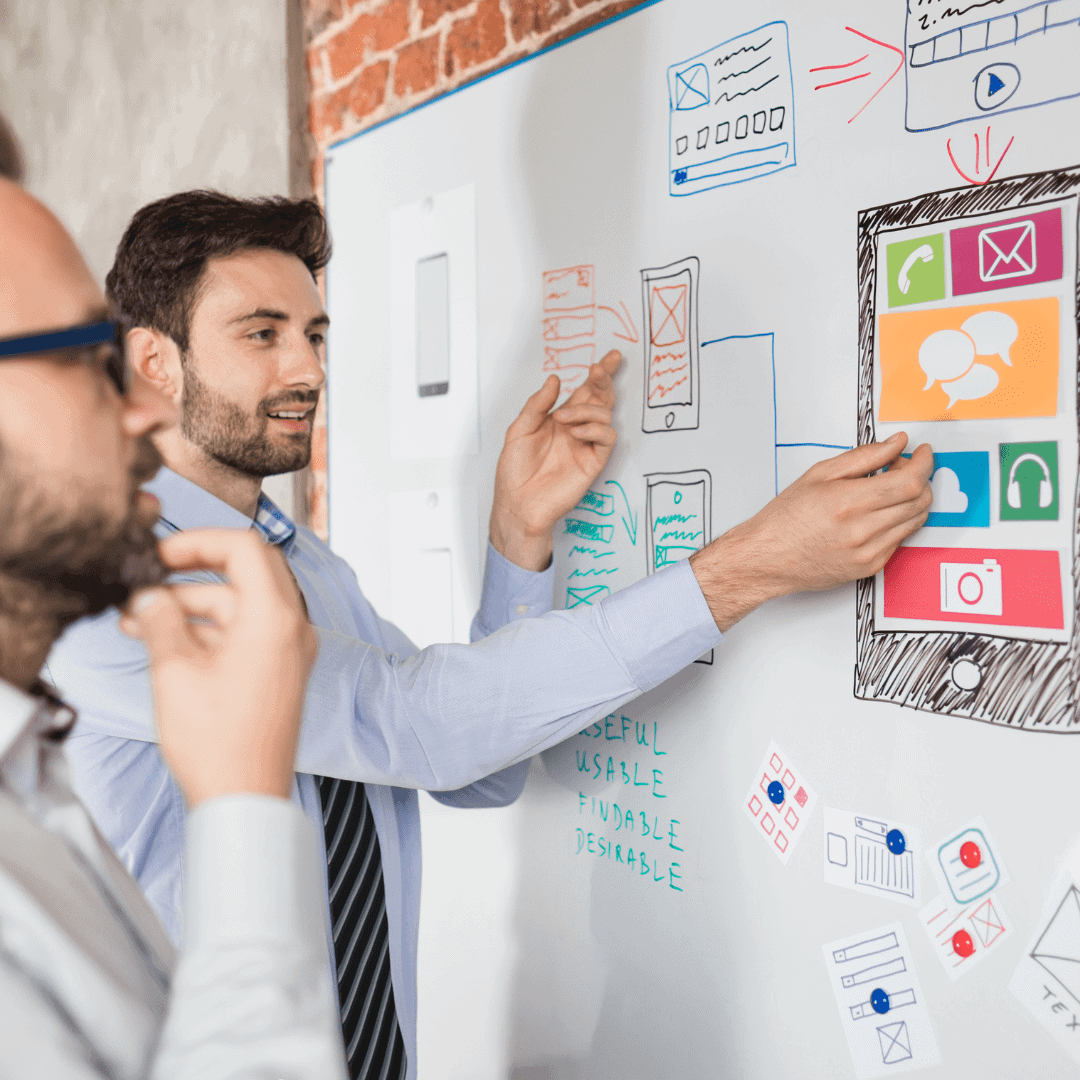 The cost of SEO
SEO is famously economical. Advertising expenses overall are pretty steep. SEO expenses specifically, however, are a whole other ballgame. What makes that so? SEO is a lasting marketing device that rarely relies on timing to draw in brand new customers. You don't have to rely on complex SEO, either.
Straightforward SEO can do a lot to push your business ahead. Optimized websites can access high-quality traffic via well-known search engines. Consumers try to find out more about businesses at all times. It doesn't matter if a recession is going on. People never stop trying to learn more about businesses, services and products.
SEO Is Extremely Credible
Tough circumstances understandably make people a lot more cynical and cautious. It makes them question who they can believe in. Popular search engines are dependable and have rock-solid track records. People don't think twice about using them. That's why businesses have to maintain sites that are fresh and strongly ranked. If your business has the backing of a beloved search engine on its side, people will respond to it with more enthusiasm.
Since SEO practices can help your business show up quickly in search engine results, you shouldn't make the mistake of dismissing them in the midst of economic uncertainty. You should do anything and everything you can to make your business seem as credible as possible during turmoil.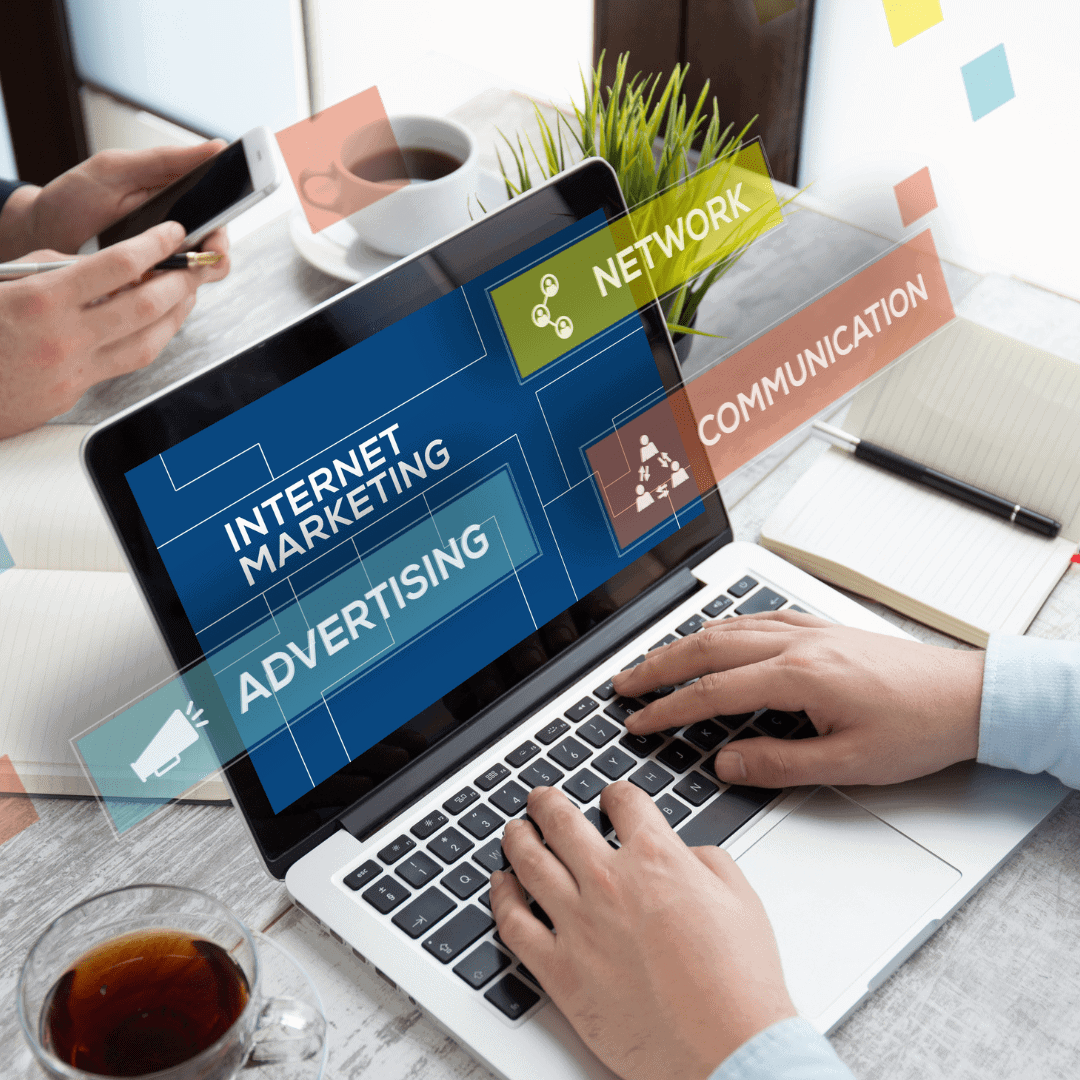 Higher Internet Activity
Recessions are dreary. People naturally don't have a lot of money to burn. They may spend more time alone in the comfort of their own homes. These things can actually help businesses substantially during recessions. If a consumer is all by herself during a recession, she may devote much more energy and time to surfing the Internet. This may increase her chances of finding businesses through search engine results. If you want to take advantage of that, then you should continue zeroing in on SEO. Don't rule out the idea of maybe upping your SEO game, either.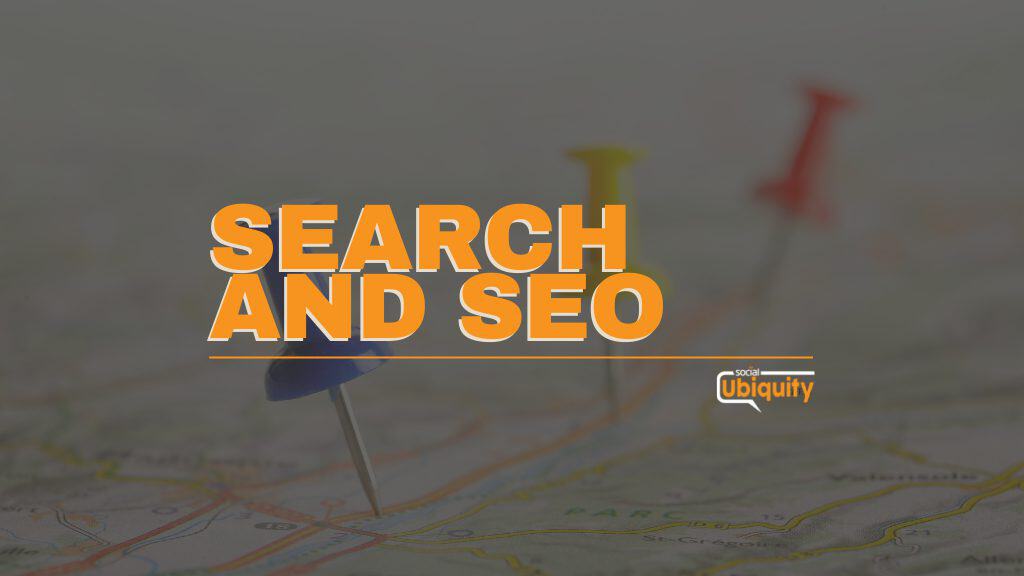 SEO Is Timeless
Thankfully, recessions are in no sense permanent. That's precisely the reason businesses should prepare to go back to their earlier habits. If your business puts time and money into SEO, that may pay off when all is said and done. Website optimization is dependable for businesses that have their sights set on the endgame. While the present may be rather murky, businesses should strive to put together in-depth SEO strategies that can potentially make tomorrow a lot brighter and more rewarding.
You Don't Want to Confuse Your Audience Members
It's not only smart to concentrate on the advantages of continuing SEO during a recession. It can be equally helpful to concentrate on the downsides of doing away with SEO in the middle of a recession. If you minimize or eliminate your digital marketing campaign, you may confuse your customers. You may make them think that you've shut your doors. That's certainly the last thing you want or need in a recession. Since consumers have notoriously short attention spans, you don't want to do anything that runs the risk of making them forget about your business.
Losing Out on Superior Insights
Businesses that prioritize SEO during recessions often get to take advantage of superior web insights. Since consumers have more time on their hands, they search the Internet more frequently. This can lead to comprehensive insight that involves consumer purchasing practices and beyond. If you decrease or abandon SEO entirely, your business will lose out on the chance to make the most out of this insight and all that it has to offer.