Social Ubiquity Blog
Increase Your Online Presence With Our Articles
Topics To Improve Your Business Website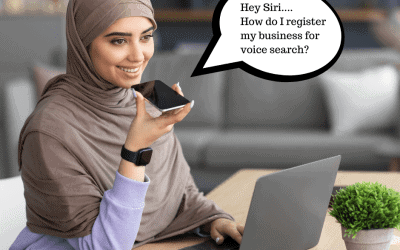 The rapid rise and popularity of voice-first devices, like virtual assistants, has pushed search technologies to understand more complex language patterns. With the growth of this technology,...
read more
What is Social Ubiquity?
Social is to come together
Social Ubiquity strives to be a premium service provider for all
List or products and Services
Unsure where your website stands as of now.
Contact one of our marketing experts to assist with right campaign that is suited to your business goals. You can also download our ebook of service packages with additional information and description of campaign.  Giving those who are unsure of the type of package you need.
We are diverse and versatile team of experts in all things tech.
Click this link here and download the ebook and create your own campaign directly from there. We  are always working to simplify processes.
We specialize and have a passion for software