In today's fast-paced globalized world, businesses focus on generating new revenue streams by providing positive experiences to customers. Maintaining a robust online presence with intuitive applications and websites has become integral to success.
Meanwhile, developers worldwide realize the importance of a delightful user experience that serves as a connection between visitors and a brand's website. UI Design refers to programming the aesthetics of elements while facilitating usability and improving the overall user experience.
User Interface Design, therefore, includes the way a website interacts with users, the structure of information, and the overall design. In a nutshell, it's all about user experience, structure, and communication.
The importance of UI design cannot be emphasized enough as it focuses on responsiveness, accessibility, efficiency, and aesthetics after anticipating user preferences to make navigation a pleasant experience for all. Consistent layout, quality graphics, quick loading, and ease of use are some other hallmarks of a good UI design.
Web designers at Social Ubiquity believe that UI acts as the building block of website design and development. They use innovative techniques to implement secure UI elements that draw traffic and customers to a website. The pleasant experience of users helps drive sales and build credibility that leads to a positive image strong enough to turn them into loyal customers.
The Importance of UI Design in 2023 and Beyond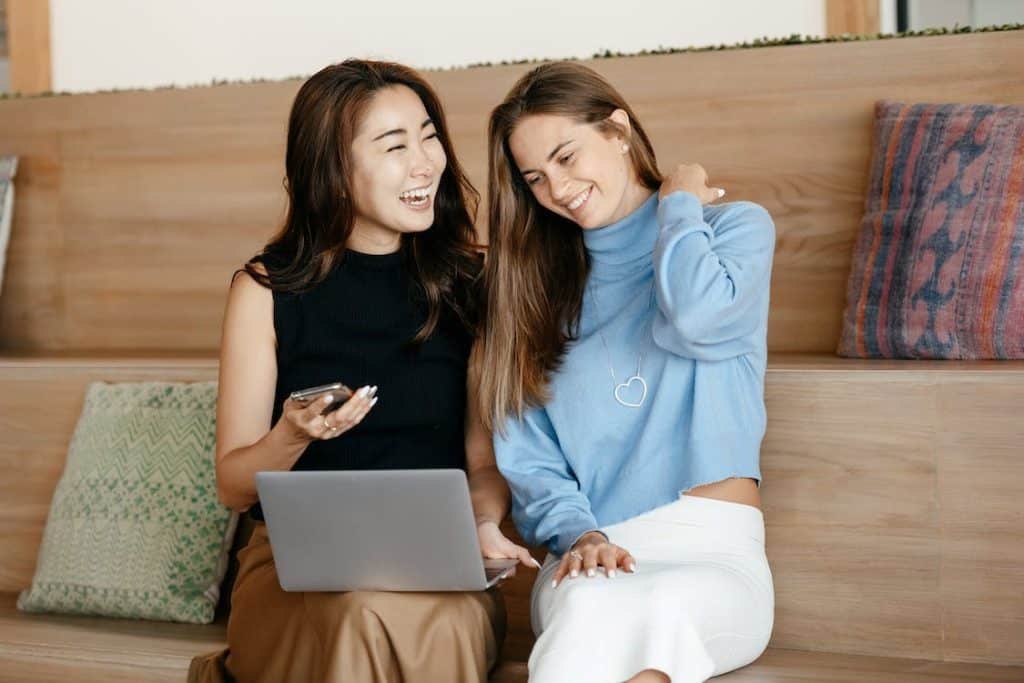 #1- UI Design Helps Attract and Engage Users
With proper insights regarding what the users want, developers can create strategies that work best according to the preferences of the target users. The first impression is critical when new visitors click on a webpage.
UI focusing on the satisfaction of users grabs attention, builds value, and influences buying decisions of prospects. When the UI reflects empathy and understanding of the users, the user-centric approach will help build a design that effectively meets the customers' needs and demands.
The iterative design curated after learning consumer behaviors helps optimize usability and intuitiveness. It will help keep them interested in exploring the website easily, which will help improve engagement. It converts to revenue and business growth and gives a business a valuable competitive edge.
#2- UI Makes Navigation a Joy
Functional UI and UX make websites easy to use with features and elements that the target market is familiar with. There's no learning curve involved which makes users feel comfortable.
The clearly labeled elements, menu, and other links are easily accessible without obstructions, which makes their life easier. It makes them consider your brand as one that's dedicated to making their life easier, which results in a positive brand image.
Users are likely to return to your website, which increases user retention. Regular tweaks based on feedback and data insights are key to maintaining a good first impression.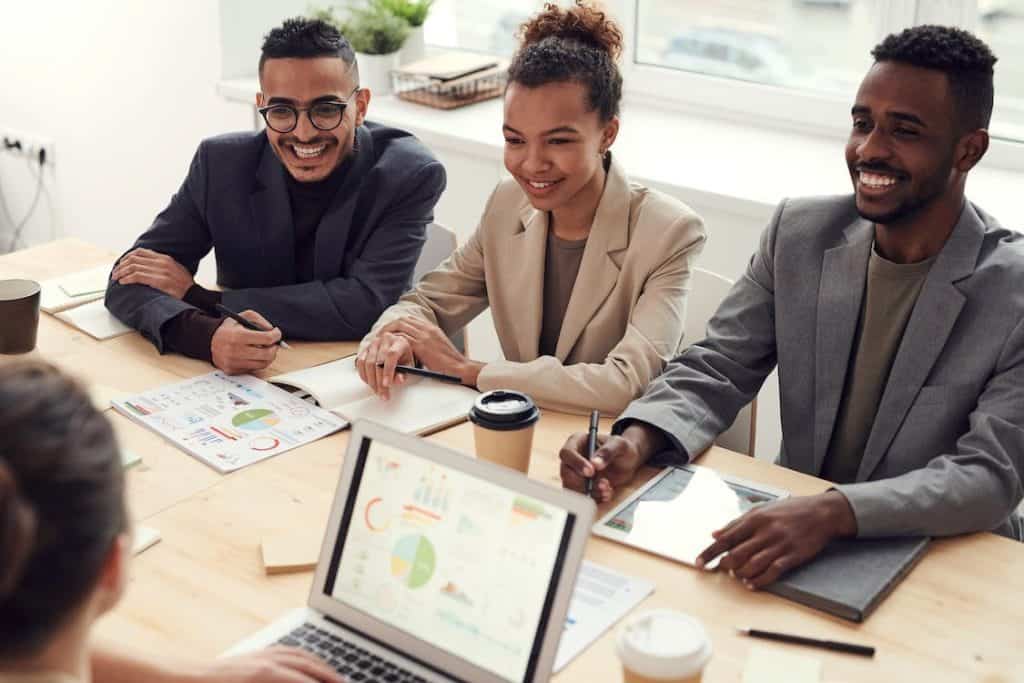 #3- UI Aids SEO Goals
When a website makes task performance convenient, delivers on users' expectations, and gives people reasons to return, businesses will gradually witness an increase in conversions.
Aesthetically designed and functional websites also help in SEO rankings as they have low bounce rates and high dwell times, telling search engines the web pages are worth visiting. Google crawlers will interpret the website as having relevant and valuable content, promoting the ranking in the SERPs.
If you've updated yourself about the importance of UI design, it's time to upgrade your website with a UI design that will put your website on the track toward success. Web design and SEO experts in our team will optimize your website with UI design, high-ranking keywords, fresh content, and inbound links that will help drive the growth you've envisioned for your business.
Whether you're considering an upgrade or want a website designed from scratch, Social Ubiquity can help you make a lasting, positive impression. Give us a call to get started. We also offer free website audit reports to help your business grow with the right tools.