Chicago SEO Company
Establish an Online Presence in a Competitive Market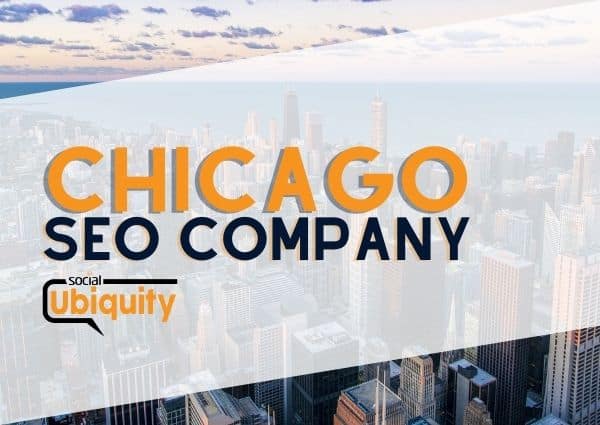 Are you tired of being passed up when it comes to customer search? Invest in Chicago SEO services, and watch as your web traffic increases.
With the help of our experts, you can enjoy the amazing advantages of local SEO and start drawing customers to your website from the Chicago area.
With Chicago SEO services from our team, you can establish a strong online presence in a highly competitive market.
How Does It Work
Complete Form | Schedule Consult | Receive Proposal
Our experts have an in-depth knowledge of the local SEO strategies that are most effective in the Chicago area, so they can help ensure your website is optimized for search engines and seen by potential customers. Investing in SEO services today can pay off with long term benefits tomorrow!
Serving
Chicago SEO clients

with real results
What is SEO and How Does It Work
Clicks Going to First Five Listings
Webpages With Zero Organic Traffic
Conversion Rate Using Video on Landing Pages
Trust Reviews Written by Other Consumers
Anthony Caracciolo
Founder - Cynosure Shop
"Get You On The Fast Track"
Being SEO is a huge part of .com aspects like when maximizing optimization writing the correct meta descriptions, title meta tags to drive clicks and conversions through stronger impressions from search engine giant Google. 
Suzette Aguayo
Owner - Aguayo Bail Bonds
"I would recommend this company"
Great company! Robert was very easy to work with and will walk you through anything you need to know. Thankful for his area of expertise as he did a great job building our site, keeping everything updated and up to speed.
Nora Jacob
Facebook Review
"Their services are amazing"
A company's website provides all the information related to the product or services. The main goal is to have a website that's user-friendly and provides best customer services. This will help you build trust of the customers.
Chicago Marketing Services
We offer ongoing support so that you'll stay up to date with changes in search engine algorithms and local SEO trends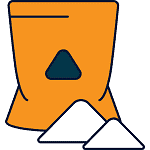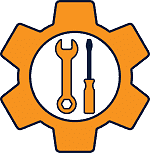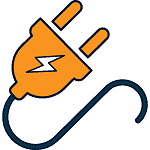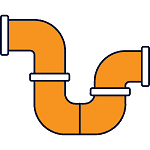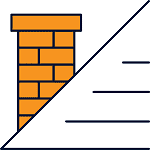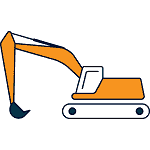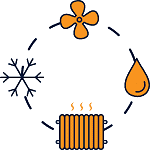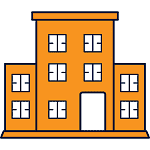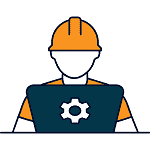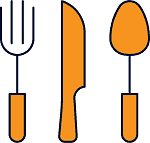 Drive
Relevant Traffic

with Local Keywords
We can help you identify the right local keywords
Our Chicago SEO services use local keywords that resonate with your target audience, so you don't waste time and money on irrelevant visitors.
Local keyword research is essential for a successful SEO campaign, because it drives relevant traffic that is more likely to convert into customers who are interested in the products or services you offer.
Consumers feel good after reading custom content

82%

82%

First impressions are due to the design of a website

94%

94%

Will stop engaging with poor layout of website

38%

38%

Searches to find business contact details

60%

60%
Increase Visibility on Search Engines
By investing in Chicago SEO services, you can easily get ahead of your competition and increase visibility on search engines. Our experts use localized keyword research to select keywords that are tailored to your business and relevant to the Chicago area. This way, you will receive maximum exposure from customers who are searching for products or services like yours. Furthermore, we optimize your website's content with these local keywords so your potential customers will find it more quickly when they perform relevant searches online.
Keyword Research Strategy
As Chicago SEO specialists, we are equipped to comprehensively analyze your website performance, online user habits and competitor techniques. By doing so, we can pinpoint niche-specific keywords and craft engaging content to maximize the return on your SEO investments.
Need to get your Chicago-based business noticed online? The SEO experts at Social Ubiquity are here to help! We take a more holistic approach when it comes to link building, focusing on the quality of the links rather than simply increasing their quantity. Our team employs SEO-driven tactics, such as content marketing and reaching out to publications with high levels of authority, in order to acquire organic links.
Do you want your Chicago business to skyrocket in terms of visibility and search engine rankings? Our experienced and talented SEO copywriters provide top-quality, keyword-optimized content that will make your website stand out in the bustling digital landscape. With creative and relevant writing optimized for search engines, you can expect more impressions, clicks, and conversions!
On-page SEO Strategy
If you're looking to boost your presence online and rank higher in search engine results, our Chicago SEO experts can help. Our team manages and optimises all of your brand's day-to-day online activities and implements effective strategies to help you achieve your desired results. Through our on-page SEO practices, we are able to increase click-through rates, attract qualified leads and maximise ROI for your business.
Local SEO Campaign
Are you looking to get noticed by people searching for products and services in the Chicago area? Us at Social Ubiquity provide SEO services that help improve your local search results as well as increasing website visibility. Our SEO strategies include content optimization, Google My Business listings and more to boost your sales and brand performance.
Backend Technical SEO
Looking to supercharge your digital marketing efforts in Chicago? Our SEO services can help. We take a deep dive into your website's performance with a technical site audit, speed optimization, competitor analysis, image optimization and backlink analyses. These steps will enable you to achieve maximum results and get the most out of your digital marketing strategy.
Why Choosing
Social Ubiquity

for Your

Chicago

SEO Partner
Generate Leads from Geotargeted Ads and Organic Listings.
With Chicago SEO services, you can get the most out of Google Ads and organic listings. We develop geotargeted ads that utilize keywords related to your business in order to reach the audience most likely to be interested in your products or services.
These ads are placed on the best performing search engine results pages (SERPs) for keywords related to Chicago so potential customers can quickly find and interact with your business. Additionally, we optimize you organic SERP listings so they are more visible for local searches in Chicago.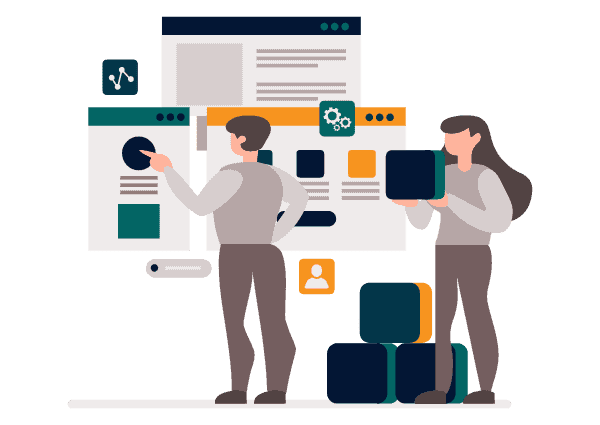 Improve Site Performance and User Experience for Your Customers.
With Chicago SEO services, you can optimize your website's performance and user experience. We will analyze your site's structure, content and coding so that its pages load faster, the text is easy to read and images render quickly.
This helps customers find the information they need quickly for a better overall experience and increases the chances of them engaging with your business further.
Additionally, our optimization efforts can help make your site more mobile-friendly so users have a seamless browsing experience on their smartphones or tablets.
Receive FREE SEO
Report

and

Proposal