In-Content Links
Link Building Packages
Receive high authority in-content link properties.
Sign Up
Choose the package of in-content link and submit URL's and Keyword. Very Simple!
Property Building
We start working on building mini authority properties including in-content links.
Reporting
Receiving reporting from us keep the work we do transparent. Provided at completion.
SEO Boost For Your Website
In-content links is the affordable way to provide link building for ranking purposes. The way this is done is through creation of mini authority properties on various blogging sites which then link to your website. These links are provided within the content.
Ultimately resulting in a positive boost for your keywords.
Give your new page a boost
These type of links are not pointed to your money site which is the main website. These links are to piont at the articles and colums written to the money site.
Link Distribution
Rank your second tier properites as in YouTube video, Facebook page or newly written column. This could also be used for your LinkedIn column and local directory as Google Maps.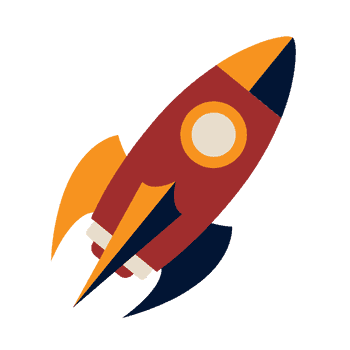 Need Assistance? Speak To An Expert
6 In-Content Links
3 Mini-Authority Properties
Viral Authority Module
Transparent Reporting
32 In-Content Links
4 Mini-Authority Properties
Viral Authority Module
Transparent Reporting
48 In-Content Links
8 Mini-Authority Properties
Viral Authority Module
Transparent Reporting