Maps Listings
Google, Bing, and Apple Maps Listings
Increase your visibility with local maps listings with relevant search queries.
Google Maps
Dominant leader with relevant search queries. Using data collected from businesses, users, and websites. 
Microsoft Bing Maps
Bing places for business has a great source for higher quality images. Receives sourced data from TomTom
Apple Maps
Apple maps has become a great source for new business to be found through any iOS systems. 
Maps Listings To Boost SEO
Map listings count for 31% of a websites ranking factor. Maps SEO is all about optizimation and keeping all platform in sync with one another. This is for any social platform, website, and maps information.
Drive Traffic to Your Store
64% of all search queries is to find the contact details of any business. Whether this is to call or get directions. Whether it is local residence or tourist looking for the best local diner or service company.  Maps is the first list shown on search engines.
Increase Local Map Listing
Regular updates and optimizations to the maps listing profile sends a signal to the search engine of activity. Therfore, increasing the ranking position for higher visibility from the searcher.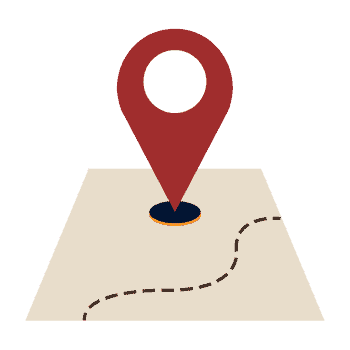 Need Assistance? Speak To An Expert
Small Business
$300
Monthly
1 Posting Per Week
Local Search Audit
Citation Creation (10 per mo.)
Review Response
Local Map Keyword Rankings
Image/Video Optimization (3 Media Files)
Medium Size Business
$650
Monthly
2 Postings Per Week
Local Search Audit
Citation Creation (20 per mo.)
Review Response
Local Map Keyword Rankings
Image/Video Optimization (5 Media Files)
Large Size Business
$1,000
Monthly
3 Postings Per Week
Local Search Audit
Citation Creation (30 per mo.)
Review Response
Local Map Keyword Rankings
Image/Video Optimization (15 Media Files)