With the advent of technology, businesses, whether big or small, adapt to the changes in the marketing strategy conducted anywhere in the world. One of which is the use of websites in promoting products and services. Websites help businesses market products. It is a way where businesses can introduce themselves and create their small business websites.
Creating websites must have the correct technicalities like colors, symbols, words, shapes, and so on. These technicalities could be referred to as website typography. Art of typography, in general, refer to as the guiding principles artist developers use to create a unique, creative yet appealing website that fits the business theme. Remember that your aesthetics in a website is the face of your company. This is why the aesthetic design is essential for your business:
Aesthetics in a website as a tool
The website aesthetic can be an influential tool for small business websites to connect and build their credibility with their consumers. Visual sense is the dominant human sense used in social media. Creating a website that is visually pleasing and user-friendly can be an edge for your business. A website can be a powerful medium where they can introduce who they are and create a trademark. Moreover, a small business website can be a gateway to obtain opportunities, trace company sales and customer engagement, receive improvement, and help achieve business's full potential. A trademark that should stick to the consumers and entice them to engage.
The engagement in your websites usually boils down to how you develop and use the guiding principles of website aesthetics.
Website Colors
The use of colors can send signals to the consumer on what message or emotions your websites are trying to imply. Using light colors could mean calmness but can also mean dullness. Dark and Popping colors could be used to catch attention and send an emergent message or could also lead to color mismatch resulting in a visual eyesore. Appropriate contrast, sharpness, or temperature can help set the mood of the website's aesthetics. That is why it is necessary to create a sounding balance between these principles.
Website Accessibility
You can reach various customers with the help of a website. Some could be young, old, students, or professional workers. Despite the difference, there are two things in common between them. First is the accessibility of buttons that show how user-friendly your website is, which denotes accessibility to the welfare of consumers. The second is efficiency. Time is a very crucial component each of us handles. A website that offers efficiency for its programs is another thing a customer wants. Putting too many advertisements or unnecessary things that hinder the website's efficiency can be a disadvantage.
Website Branding
Animations, images, or video transformations can show how devoted you are to mimicking or portraying authentic life images with a touch of originality. This can help the consumer understand the products business is offering. Animations, images, and videos are the sole proof of the realness of products. Careful selection and use can significantly impact the customer's perception of buying or subscribing to the offers presented on the website. Furthermore, branding includes the use of the company logo. The logo is the crucial element needed in the websites and should match the website's aesthetics or vice versa. A logo that does not coincide with the website will cause a visual aesthetic mismatch which can affect the business.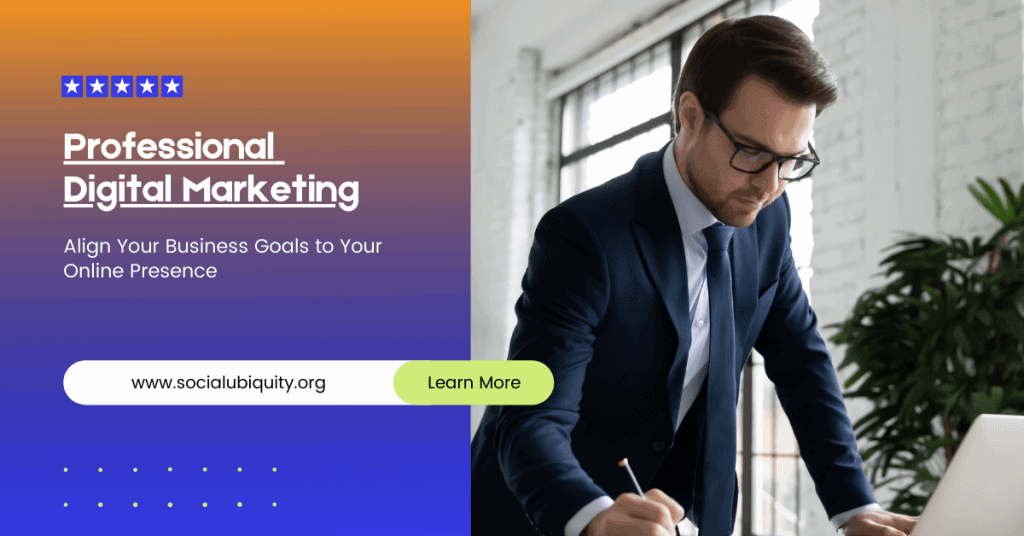 Website Responsiveness
In creating small business websites, company responsiveness is also part of the mobile responsiveness. Putting up a section and creating a team for customer service should always be present. The company's responsiveness to customer concerns can add excellence to the website aesthetics. It can also be a great approach to determine a company's strengths and weaknesses and identify opportunities that can benefit the company's future.
A business must adapt to the changes society is dealing with. Adhering to these changes can help your business survive. The use of designing a website when creating small business websites can give an unending opportunity that will help your business reach its goal. Yes, creating websites with excellent aesthetics might be costly, but this also ensures your company's future as it builds connections all over the world. There is no equivalent to the cost spent investing in aesthetics in a website results in a better opportunity and success for your company.