Fitness Trainers Web Design
Example Layout by Social Ubiquity
All fitness trainers are looking for ways to attract new clients. Having an aesthetically pleasing design to show the service offered is extremely important. See how we can design a website that will attract new clients and is also easy to navigate and mobile responsive.
Header For Current Events
Display features of current events that fitness trainers are engaged in. This could be Marathons, Yoga, Palattes, Power Lifting, or Body Building Shows.
There is many sections or pages within a fitness trainer website. These would be the areas where you would want to separate the different services offered. Also there is promotion pages and seasonal workout pages.
We know that those seeking fitness want to see what program will fit into their daily schedule and was feasable. Therefore, within our web design we work with the fitness trainer to bring their passion to life.
Highlights from Past Races and Events
Video Introductions are very important to let your audience know your human. So when they invest in your particular style of training, they could put a face to name. Here you will start branding yourself and build reputation.
Within the fitness trainer website, video feeds will come straight from Youtube. This will get a higher engagement on Youtube which turns into additional leads for new clientele.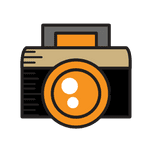 Video & Images
Fitness trainers career are focused on fitness & health. Having the right images and videos to provide will increase viewer engagement.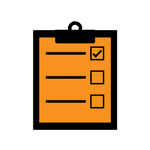 Training Plans
Content, content, content. The more information the better. Clients for fitness trainers need guidance and training modules to go over and easy to read.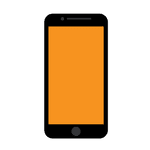 Mobile Responsive
Mobile responsive websites are extremely important in today's world of tech. Around 80% of websites search are through mobile.
Stay Up To Date With The Latest Updates and Event Info
Keep Your Existing and Potential Clients Informed
Thank You To Our Partners
Place Industry Partners and Sponsors to Gain Credibility.
Tesimonials will increase viewer  trust with the fitness trainer. When designing the fitness trainer website, testimonials will be place on various pages to showcase.
Robert Montoya, Social Ubiquity – Web Designer
We design fitness trainer website with numerous call to action buttons that will either lead to calls or funnel to fill out a form. Having a plan in place on how to engage with potential and existing will lead to new potential clients and referrals.
Let's Connect and Start Aliging Your Online Presence With Your Business Goals