Savannah Digital Marketing
Focus on your business while we connect the consumer to your products and services your company provides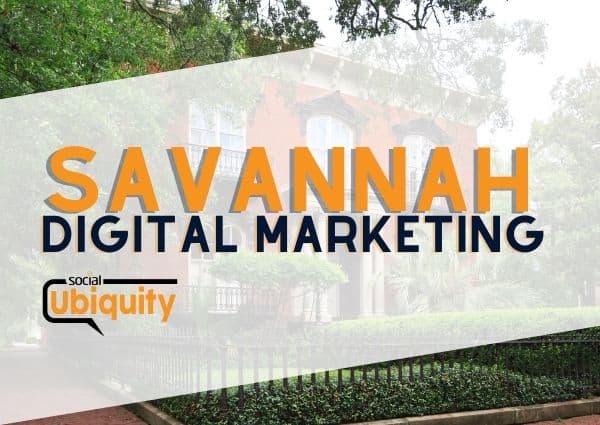 Now, it's time to watch the website of your dreams become reality by working alongside our trusted team of digital marketing, web design, and search engine optimization experts. Our web designers offer top-notch website design services while our search engine optimization team can help you with local SEO services.
How Does It Work
Complete Form | Schedule Consult | Receive Proposal
Serving
Savannah Digital Marketing clients

with real results

At our Savannah Digital Marketing Agency, we offer a comprehensive range of services that can help your business stay ahead in an ever-changing digital world. From boosting online visibility to increasing leads and sales, we are committed to helping you build your brand and strengthen your presence in the digital landscape.
What is SEO and How Does It Work
Clicks Going to First Five Listings
Webpages With Zero Organic Traffic
Conversion Rate Using Video on Landing Pages
Trust Reviews Written by Other Consumers
Anthony Caracciolo
Founder - Cynosure Shop
"Get You On The Fast Track"
Being SEO is a huge part of .com aspects like when maximizing optimization writing the correct meta descriptions, title meta tags to drive clicks and conversions through stronger impressions from search engine giant Google. 
Suzette Aguayo
Owner - Aguayo Bail Bonds
"I would recommend this company"
Great company! Robert was very easy to work with and will walk you through anything you need to know. Thankful for his area of expertise as he did a great job building our site, keeping everything updated and up to speed.
Nora Jacob
Facebook Review
"Their services are amazing"
A company's website provides all the information related to the product or services. The main goal is to have a website that's user-friendly and provides best customer services. This will help you build trust of the customers.
Savnnah
Website Digital Marketing

 Services

We get it: Partnering with a Savannah Marketing Agency can be intimidating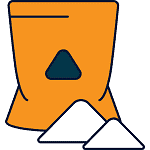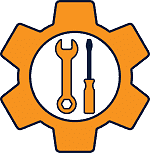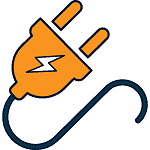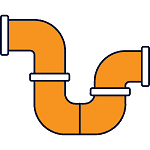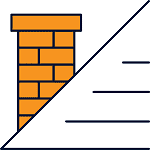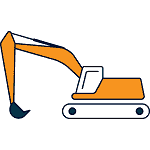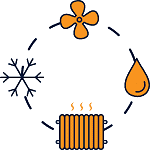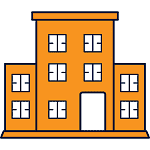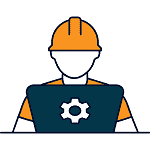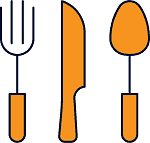 How Are
SEARCH ENGINES

Ranking Your Website
THE LOGISTICS OF WHAT WE DO
Our services are designed to help you face the market head-on. Thanks to our comprehensive Wesite Design and SEO expertise, your presence in Savannah, Georgia will skyrocket in half the time. 
Once you've set up a consultation we will walk you through our simplified process that involves the throurough planning, designing, and deliver of your website. Since your unique needs are our top priority, you can trust our team to help you revise the final product until you're compltely satisfied. 
Consumers feel good after reading custom content

82%

82%

First impressions are due to the design of a website

94%

94%

Will stop engaging with poor layout of website

38%

38%

Searches to find business contact details

60%

60%
Savannah
Digital Marketing

Services

Thankfully, you never have to worry about getting left behind when working with our team. We've designed our affordable digital services to be approachable, including must-have features such as: 

Website indexing is the process of adding web pages to a search engine's index so that users can more easily find them in searches. By indexing websites, search engines are able to quickly provide relevant results for a user's query. Indexing involves both the content of a page and its metadata such as title tags, meta descriptions, and content heads. Additionally, website indexing helps search engines understand the relationship between webpages on your site.

Our Savannah digital marketing agency offers expert search engine optimization (SEO) services to maximize organic traffic from Google and other major search engines. We strategically optimize your content, page titles, URLs, images, internal links and more to ensure you receive the maximum amount of visits from your target audience. We also stay ahead of the changing landscape of SEO best practices to ensure that our methods are up-to-date and effective.

Search Media Marketing - SMM
In addition to our top-notch SEO services, we specialize in social media advertising. From Facebook Ads to Instagram Story Ads, Twitter Promoted Tweets and more, our savvy team of digital marketing experts can help you navigate the vast world of social media marketing. We'll set up campaigns that target your ideal customers while ensuring maximum ROI—helping you reach more people at a fraction of the cost!

Analytics Reporting
We understand that digital marketing success relies on strategic planning. Our team of experienced professionals will conduct a thorough analysis of your business objectives and target audience to identify the best channels for meeting your digital marketing goals. We will assess the strengths and weaknesses of your current digital marketing initiatives, providing customized solutions to maximize ROI and ensure targeted traffic, leads, and sales.

Universal Compatibility
With today's ever-evolving digital landscape, it's important to stay ahead of the competition with a website that looks great on any device from laptop to mobile. That's where our web design and development team comes in. Our expert UI/UX designers have years of experience creating beautiful, responsive websites that are both user friendly and optimized for search engines. Contact us to get started on the perfect website for your business!

Content Marketing Services
As part of our comprehensive digital marketing services, we offer professional content creation and promotion. Our team of writers can help create compelling web copy, blog posts and more to ensure your brand has a consistent presence online. We also have expertise in keyword research and optimization to make sure your content appears higher in search engine rankings. Let us help you increase organic traffic and boost sales through strategic content marketing!
How Choosing
Social Ubiquity

for Your

Savannah

Digital Marketing Partner
Growth Marketing 
The future is clear: Businesses inSavannah require professional Web Design and search engine optimization (SEO) if they wish to see success. 
To be at the top, your operation depends on a high-quality online presence, which is exactly why our web development experts provide efficient, affordable digital services for your every need. 
Fortunately, you've already completed the hard part: finding Social Ubiquity! Partner with us to learn what makes Social Ubiquity Savannah's top digital marketing and web design company.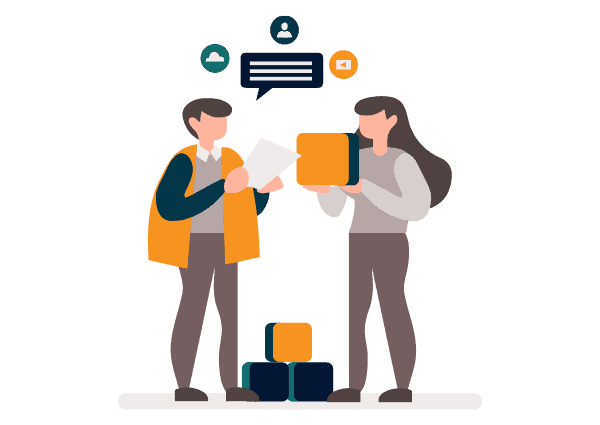 How Does Digital Marketing Generate Leads?
Digital marketing does not only drive leads, but also helps to create relationships with potential customers and brands. Digital marketing is the use of web-based channels such as search engines, social media, email, and other websites to connect with current and prospective customers. It offers an effective way to reach out to target customers and can be more cost-effective than traditional forms of advertising.
Benefits:
– Reach a larger audience
– Increase website visibility & traffic
– Strengthen reputation & build trust
– Generate more leads & conversions
– Use data analytics to improve sales performance & ROI
Receive FREE SEO
Report

and

Proposal