Savannah Marketing Agency
Website Design & SEO
Focus on your business while we connect the consumer to your products and services your company provides
Web Design and SEO Services in Savannah, Georgia
The future is clear: Businesses in Savannah require professional Web Design and search engine optimization (SEO) if they wish to see success. 
To be at the top, your operation depends on a high-quality online presence, which is exactly why our web development experts provide efficient, affordable digital services for your every need. 
Fortunately, you've already completed the hard part: finding Social Ubiquity! 
Now, it's time to watch the website of your dreams become reality by working alongside our trusted team of experts.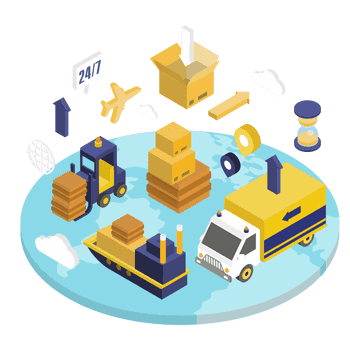 The Logistics of What We do
Our services are designed to help you face the market head-on. Thanks to our comprehensive Web Design and SEO expertise, your presence in Savannah will skyrocket in half the time. 
Once you've set up a consultation, we will walk you through our simplified process that involves the thorough planning, designing, and delivery of your website. Since your unique needs are our top priority, you can trust our team to help you revise the final product until you're completely satisfied. 
Why Work With Us?
We get it: Partnering with a Savannah Marketing Agency can be intimidating. 
Ready For Real Results?
Simple Steps To Start
Thankfully, you never have to worry about getting left behind when working with our team. We've designed our affordable digital services to be approachable, including must-have features such as: 
Analytics Reporting:
Watch your website's progress in real-time with monthly analytics reports. 
Search Engine Optimization:
We can't emphasize enough how crucial SEO is for your website and — most importantly — your business. Our team will follow the latest SEO standards when creating your site to keep your search engine rankings as high as possible.
Universal Compatibility:
Do your customers solely use mobile devices? Desktops? No problem: Our web design process ensures your website is compatible across multiple devices to keep your services readily available.
Website Indexing:
Many consumers now discover businesses using apps like Google Maps, though it's not easy to appear on these searches. Don't worry: We've got your back! We will submit your sitemap to Yahoo, Google, and Bing to have your business listing indexed. 
Quick Delivery:
With an average turnaround of 20-25 days, you'll have the chance to review your website's first draft and work alongside our team for a round of revisions.
Interested In Working With Us?
Website Design & Development
Search Engine Optimization