What is SEO marketing?
Search engine optimization is the process of improving a site to make it rank in search engines whenever web users search for particular phrases or words. The biggest search engines are Google, Bing, YouTube, and Yahoo.
SEO MARKETING SERVICES: Do You Really Need It? This Will Help You Decide!
As an owner of a new business, you might feel like a jack of all trades. It will be your responsibility to oversee the finances of the company, manage employees, and market your business to potential clients. Most small business owners feel overwhelmed with the amount of responsibilities they have to handle, and search engine optimization (SEO) has to be a priority.
SEO makes it possible for small businesses to generate a fast user-friendly website that will rank in the first page of search engines. This will help bring in qualified customers and increase sales eventually. By having an SEO campaign that is well-managed, you'll grow your revenue and  ncrease your online presence. Most brands and business know of the importance of SEO for their marketing campaigns, because it will improve the visibility and searchability of a website. As a small business owner, you need to make use of SEO to build a strong online presence and compete effectively with larger businesses.
Benefits of SEO to small Businesses
To create a user-friendly website
For a small business owner, local SEO services will help you make a faster, smoother and user-friendly website. Even though most people stick to the old definition of search engine optimization, thinking that it is only meant for optimizing web pages for search engines, SEO today is also used to improve the experience of your visitors. A clean, uncluttered, and well-structured makes a casual visitor stick a little longer, thereby increasing your page views and reducing bounce rates. Additionally, having quality content will make your visitors happy since they'll likely find solutions to whatever they are searching for on your website.
Attract quality traffic
One of the major benefits of SEO is that it is a marketing strategy that is inbound. Unlike making use of traditional advertisement, which deals with reaching customers, whether they are interested in what you are saying or not, using SEO to target specific people makes it easier for your audience to get the information they are searching for.
Old traditional means of sourcing for customers, such as spam emails, cold calling, and pop-up ads, are solely done with the interest of the advertiser in mind. And most people find them annoying. On the other hand, using inbound traffic is centered on the customer. It deals with creating helpful content that is easily accessible to users.
One of the major reasons why people create websites is to stand out from competition and grow customer base. SEO is among the most affordable and efficient marketing strategy to use today. If you are willing to invest some amounts of time and energy into creating SEO rich content, customers will eventually flood in.
First Impressions count
A company website will most likely be the first impression
Thousands of searches are done each day for the services and products that businesses provide. Internet Marketing connects the consumer to the business.
Schedule Consultation
Call: (877)-345-9272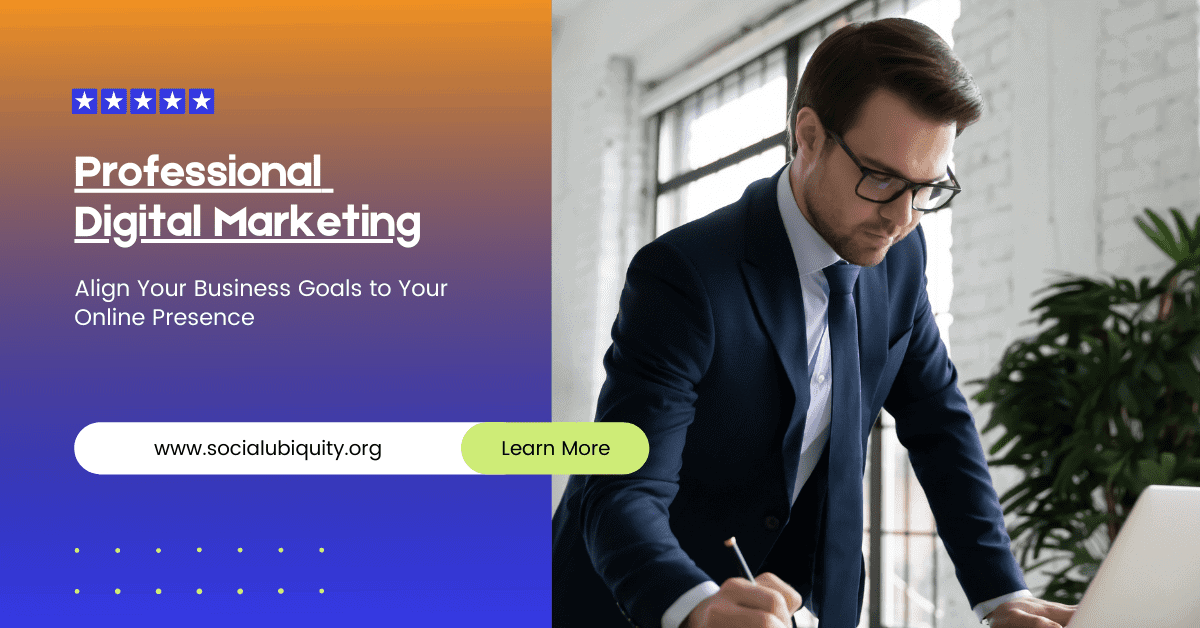 Ready For Real Results?
Simple Steps To Start
Audit Your Website's SEO Now!
Enter the URL of your homepage, or any page on your site to get a report of how it performs in about 30 seconds.
Go pass your competition
Consider an example of two companies that sell the same things at the same prices. One of them has a website that is optimized and the other doesn't. Which company will succeed and grow faster? SEO is a powerful tool. To bypass your competitors, you need to make use of efficient digital marketing services. You can contact an SEO agency or other internet marketing services for guidance on the best way to use SEO optimization to ensure the growth of your business.
Can increase brand recognition
One of the advantages of ranking higher in search engines is getting brand awareness. When your website is listed on the first page of Google for instance, your potential clients are more likely to trust your company whenever they search for a particular phrase or word. This is why it is important for small businesses to build good brand awareness by investing in SEO and begin gaining ranking for key words related with their company.
SEO improves the buying cycle
One of the biggest advantages of the internet from the perspective of a buyer is that they have the opportunity to carry out their research. Applying the right SEO tactics will be a game changer for your business. When done right, it will positively impact the buying cycle. To have a worthy connection with potential customers, you have to be visible in places you're most needed. SEO makes that visibility possible and allows potential customers to locate you. Websites that are optimized for SEO load faster and are easy to read and navigate. Also, they will be accessible in all kind of devices, including tables and mobile phones.
Such websites are easier to hold and grab the attention of visitors.
Interested In Working With Us?