Mechanic Digital Marketing
Have you been looking for ways to market your mechanic shop more effectively?
Going digital can be a great way to expand your reach and bring more customers into your business. In this guide, you'll learn about the various types of digital marketing strategies that are suited for mechanic shops, as well as tips on how you can make the most out of them.
Let us use the power of the internet to help you innovate your business!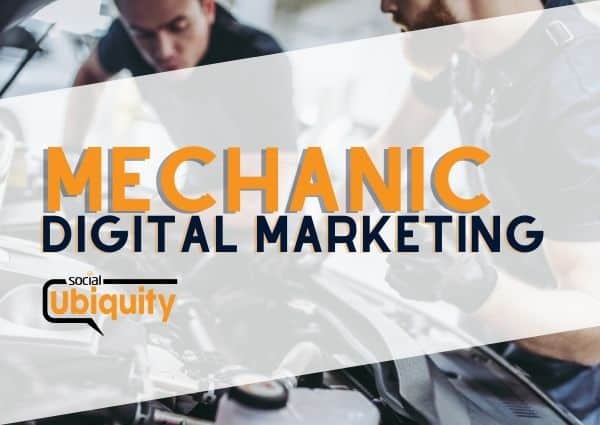 Establish Your Online Presence
The first step to using digital marketing to increase your mechanic shop's visibility is to establish a strong online presence.
This means creating an up-to-date, functional website that accurately reflects your brand as well as all the maintenance and repair services you offer.
You'll also want to create social media accounts on platforms like Facebook, Instagram, Twitter and YouTube, so customers can find updates about your shop quickly and easily.

Optimize Local Search Engines and Business Directories
Optimizing your mechanic shop's online presence is key to increasing visibility and gaining more customers. Start by making sure that your website is optimised for local search engines, including Google My Business.
Registering with local business databases like Yelp, BBB and Yellow Pages can also help you increase visibility on the web. Additionally, ensure that all of your contact information is correct in all directories and on social media platforms.
Your website should have a dedicated page for details about hours, address and phone number so it is easy for customers to find this essential information.

Utilize Paid Ads to Increase Visibility and Generate Leads
Paid advertising is an effective way to increase visibility on the web and generate monthly leads. Setting up a budget for Google Ads and running campaigns will put your mechanic shop at the top of search engine results pages and help you generate more potential customers.
Additionally, creating powerful visuals with clear messaging can further help you attract potential customers to your shop. Utilizing these methods along with organic promotion efforts can boost success for your business.
Importance of Having Digital Marketing Services
Mechanic Digital Marketing specializes in increasing your online presence, so you can focus on growing your business. Our team of skilled professionals provide essential services that ensure a better ranking on search engine results and help get your products or services more noticed by potential customers. We'll take care of the digital marketing part, so you can spend more time increasing sales and profits.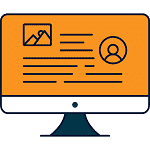 Website Design and Development
Get ready to rev up your online presence with our digital marketing solutions tailored specifically for auto mechanics! Our experienced web developers and auto repair online marketing specialists collaborate to create you a unique, high-quality website that attracts more customers. With our cutting-edge web design and digital marketing solutions, you'll be well on your way to achieving success in the competitive automotive industry.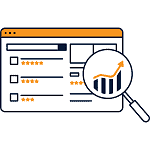 SEO-Search Engine Optimization
As a mechanic, you need customers that are searching for your type of repair services. With Social Ubiquity's specialized digital marketing for auto repair, you can generate more leads and get to the top of the search engine results. Our experts use conversion-driven SEO campaigns to help grow your business. By leveraging the power of SEO, we can help put your website in front of potential customers and increase the visibility of your business.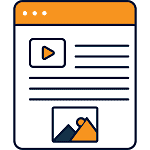 Mechanic Content Marketing
Are you an auto repair shop looking to boost sales? Increase your online presence through mechanic digital marketing with Social Ubiquity's team of digital professionals! We create content tailored to suit your business needs, from SEO-friendly copywriting and press releases to blogs and keyword-rich eCommerce content. Reach more customers today with high-quality digital marketing for mechanics!
Reach out to our expert team 
Connect with a Mechanic Digital
Marketing Specialist 
Increase Your Visibility with Mechanic Digital Marketing Solutions. Gain a competitive edge and outrank your competitors using targeted internet marketing strategies developed by our professionals.
With the help of cutting-edge tactics and knowledgeable professionals, you can reach your desired online success faster and more efficiently than trying to go it alone.
Data-Driven Results
At Social Ubiquity, our digital marketing experts are knowledgeable in the latest and greatest technological advancements.
We ensure enhanced performance of campaigns by leveraging cutting-edge tools and software that provide us with real-time data and comprehensive analyses.
With this knowledge in hand, we can customize programs to meet your desired goals and objectives.