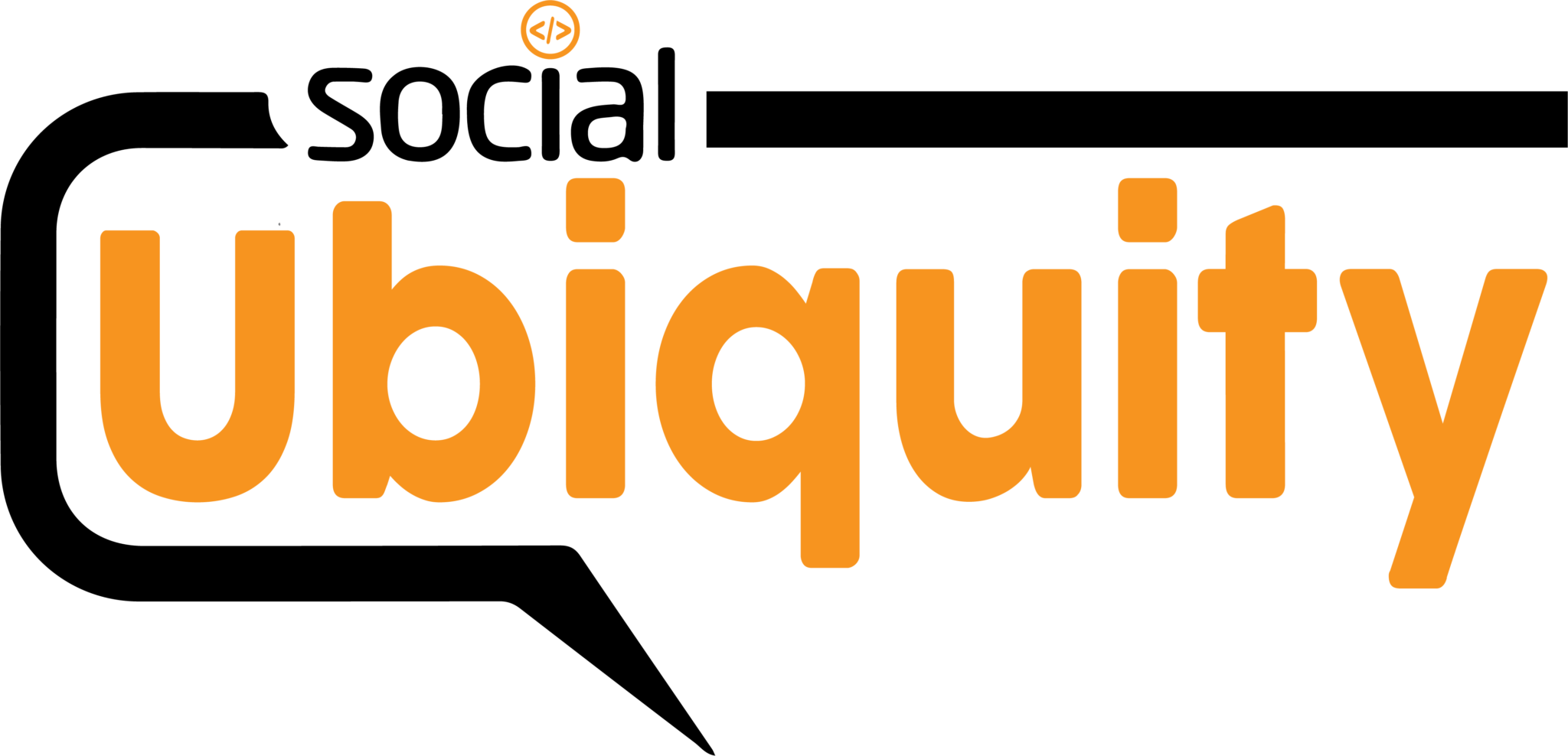 Corporate Website Design & Search Engine Optimization
Whether you are looking for a SEO Services or Website Design & Development. Social Ubiquity is your one stop shop to handle your online presence.
LOCAL SEO
ORGANIC SEO
WEB DESIGN
WEB DEVELOPMENT
PHOTOGRAPHY
GRAPHIC DESIGN
VIDEO PRODUCTION
Open Hours
M-F: 8:00 am – 6:00 pm
Sat: 12:00 pm – 5:00 pm
Closed Sundays
It was great experience
-Sana Malik

Very responsive website design. Highly recommended
-Debra Smith

Creates compelling website designs. Social Ubiquity understands details, uses expressive details to clearly paint the image of the brand. The experience I got was TOP NOTCH
-Adedayo Agarau

I have been looking for a local web designer. Robert is from Henderson and designed our website and he creates all our families invitations for all occasions. I recommend social ubiquity for any web design work.
-Sheena Gonzalez

Robert has helped me increase my sales through his SEO services. I am now flooded with new sales!
-Taylor Torres

When you want to get information online, what's the first thing that comes to mind? You'll want to run a quick search. You are not alone – Google...
How to get customer reviews on Google without having to ask your clients or customers to leave you a review. This can be a bit awkward at...
Let's Connect and Start Aliging Your Online Presence With Your Business Goals