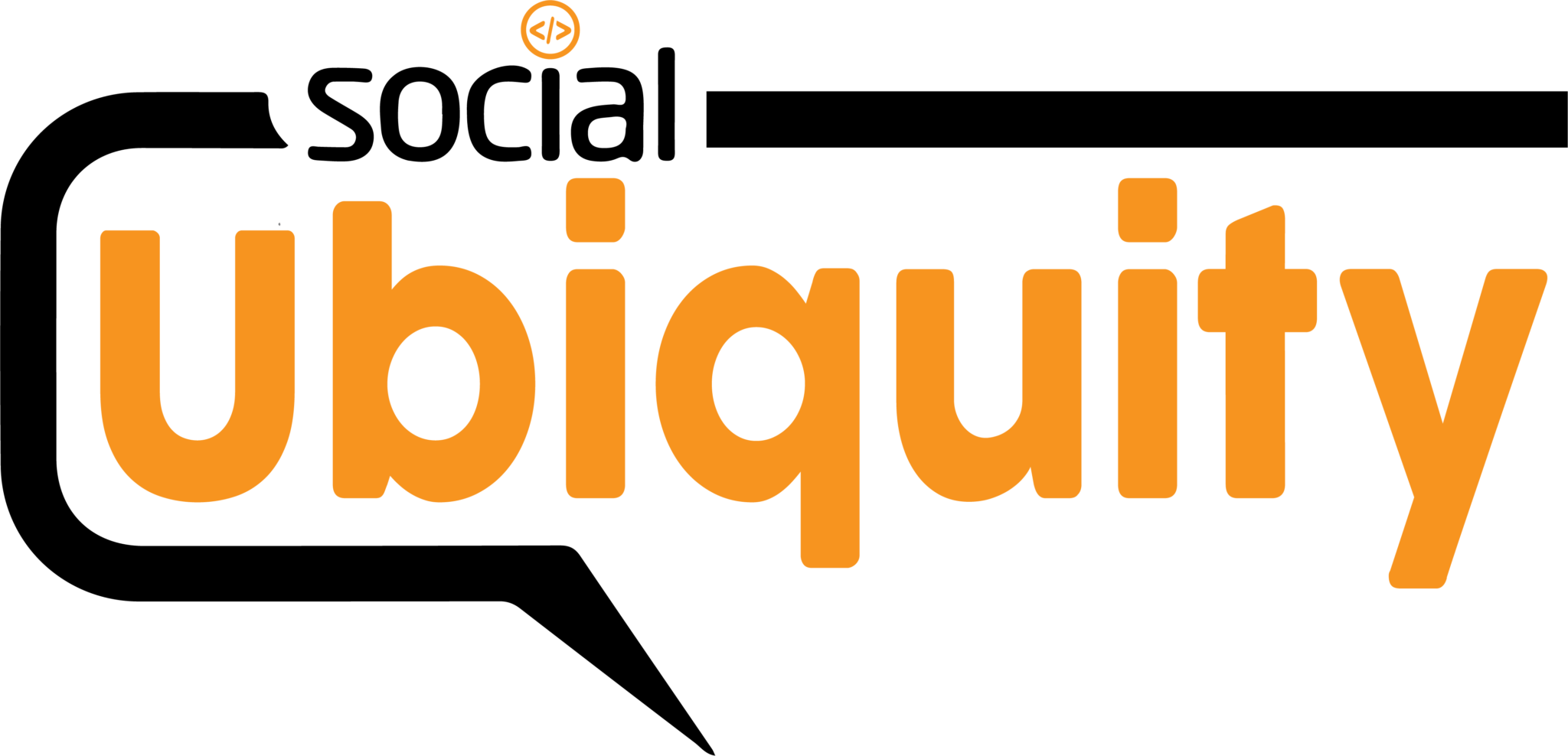 Website Designer and SEO Expert
Whether you are looking for a SEO Services or Website Design & Development. Social Ubiquity is your one stop shop to handle your online presence.
LOCAL SEO
ORGANIC SEO
WEB DESIGN
WEB DEVELOPMENT
PHOTOGRAPHY
GRAPHIC DESIGN 
Address
111 S. Gibson Rd Henderson, NV 89012
Open Hours
M-F: 8:00 am – 6:00 pm
Sat: 12:00 pm – 5:00 pm
Closed Sundays
It was great experience -Sana Malik

Very responsive website design. Highly recommended -Debra Smith

Creates compelling website designs. Social Ubiquity understands details, uses expressive details to clearly paint the image of the brand. The experience I got was TOP NOTCH -Adedayo Agarau

I have been looking for a local web designer. Robert is from Henderson and designed our website and he creates all our families invitations for all occasions. I recommend social ubiquity for any web design work. -Sheena Gonzalez

Robert has helped me increase my sales through his SEO services. I am now flooded with new sales! -Taylor Torres

If you are in the business of selling or renting boats and have a yachting website then you are likely on the lookout for ways to drive more traffic to your site. Like any channel to potential customers, your website is a way for you to connect with people interested...
When you want to get information online, what's the first thing that comes to mind? You'll want to run a quick search. You are not alone – Google estimates about 3.5 billion searches a day. This can be a source of inbound traffic. You can expand your LinkedIn profile...
Let's Connect and Start Aliging Your Online Presence With Your Business Goals