Business Websites that Convert
Almost certainly, your website is the pulse of your online business that creates your online presence among your customers.
To draw in the countless amount of clients to your website will determine if your website is created with the effective tools that will keep the visitor engaged easily to navigate through all information or items they are shopping for.
Web design & development is a major part of your businesses online presence.
Web Design Process
Our Web Designers will keep you updated will all the new developments as your website will start to take shape and ready for your business use. See our simple three-part process, we take care of all detail work while you focus on your business.

Planning
Each client will go over all the design details with their Web Consultant. Then we will evaluate and compare to a competitors site to give the results each business needs.

Designing
During this process, our Project manager will keep you up to date with progress being made on the web design for your business.

Delivery
We will set up your website on the server you prefer. You will have the option to have your website monitored to keep it up and running with a monthly analytics report.
Specialties
We Can Do it All
Website Design
Whether you are an established company or a startup, your business will need a website to send your potential and existing clients to find more information or to make a purchase. Whether you are looking for e-commerce or small business setup, our designers are highly skilled and work with you on the desired layout.
Website Maintenance
Your website is created and needs maintenance to keep your site up to date. As tech is rapidly evolving, we stay on top of our client's website to monitor and make the necessary update.
Learn more about website maintenace from a Web Consultant.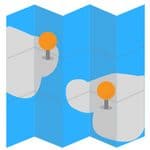 Business Search
Potential clients will use search engines to find your particular industry. We will submit your sitemap to Google, Bing, and Yahoo to have your website indexed.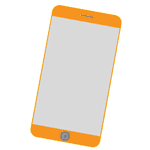 Mobile Responsiveness
We make your web design mobile responsive and easy to use for those visiting your website. With easy to read text and simple call to action buttons.
Search Engine Optimization
Search Engine Optimization is a huge part in the development process to increase site rank and searchability. Web design team will create your website with the right elements for SEO.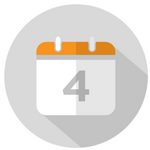 Website Delivery
Between 20-25 days we will provide a rough draft of your website. From the rough draft, we like to work with our clients on revisions on the layout and content.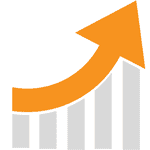 Analytics Reporting
We use tools to analyze your website's success and offer monthly reporting. Speak to a Web Consultant regarding additional insight on your website's progress.
First Impressions count
A company website will most likely be the first impression
Thousands of searches are done each day for the services and products that businesses provide. Internet Marketing connects the consumer to the business.
Schedule Consultation
Call: (877)-345-9272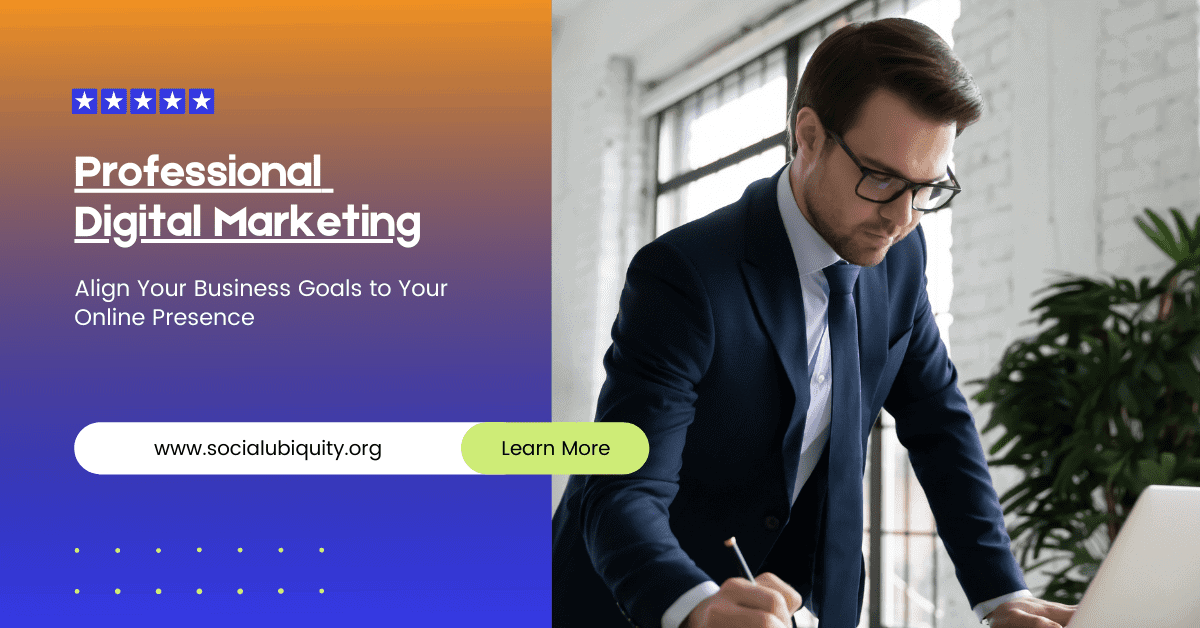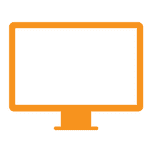 Desktop
Desktop web design will give your viewers the full access to all content and visual effects of your website. We will create your business website that will fully engage with all end users.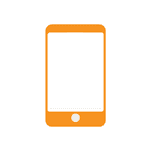 mobile
Mobile mostly consist of Apps, having your website optimized for mobile responsiveness will increase visitor engagement. Each web design created is mobile friendly.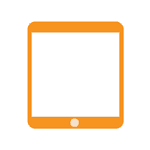 tablet
Tablet web design is considered as mobile but has a large enough screen to have some of the elements of a desktop as well. We build every website with the tablet view for your end visitors.
Interested In Working With Us?