TIPS ON CREATING QUALITY WEBSITE CONTENT FOR SEO RANKING
Your website is created and you are looking to increase your SEO ranking and increase organic traffic.
Lets take a look at the information that you have on your website. Now how to maximize the contents potential for increased traffic.
What's the importance of having great website content?
There must be a connection between your company and  your audience that you want to attract. People want good quality content to read that is informative, educational, entertaining, or highly engaging. These types of content is how you will attract your readers and keep them on your page.
People don't want to jump from one website to the other to find the right content. If your website has quality content then you will gain a reoccurring viewer and possibly a new lead.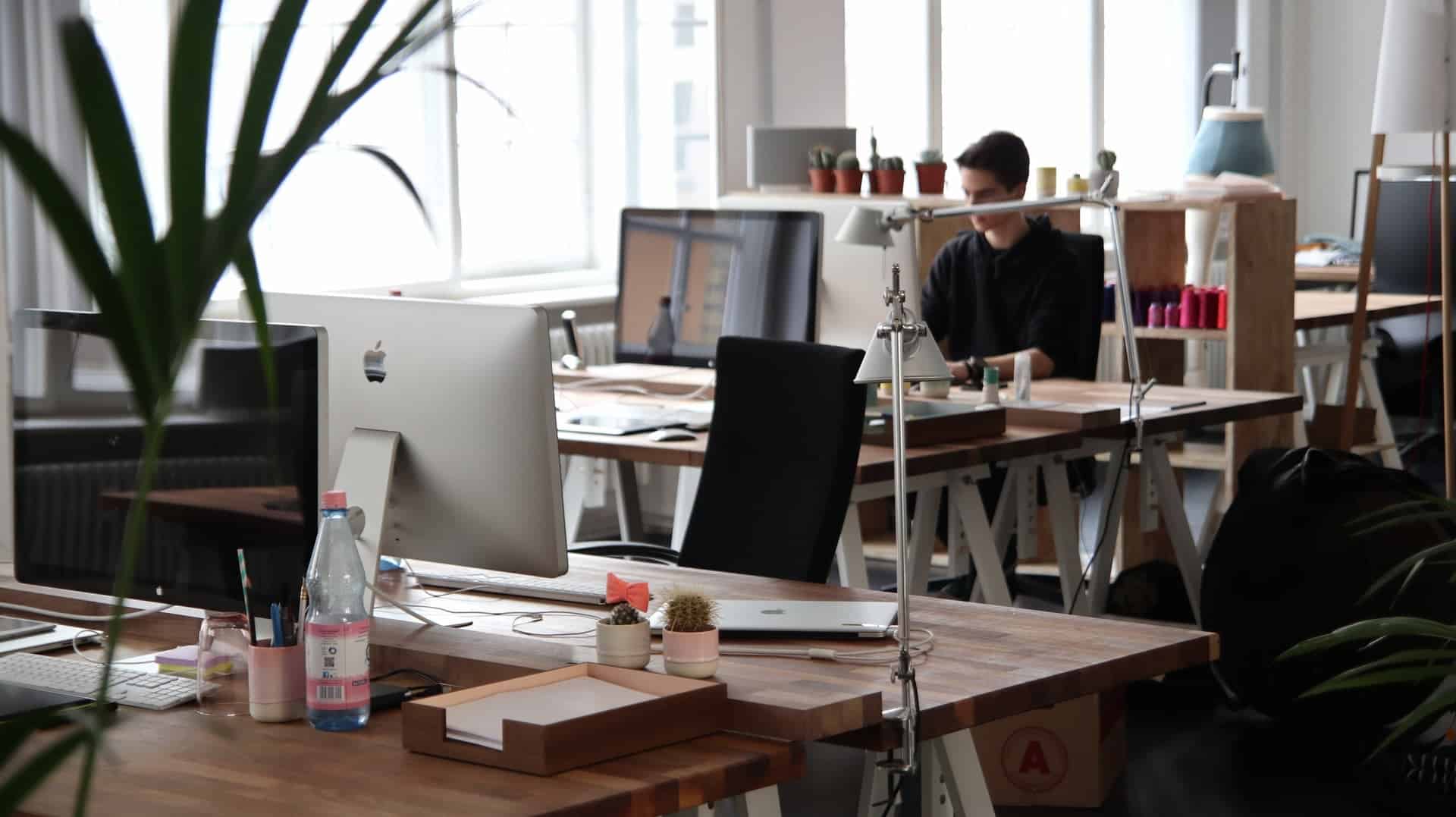 3 Important facts to keep in mind when your planning the content for your website.
What do you want your customer expect on your website?
Is the content going to be relevant to your brand and interesting to read?
How will the content be presented to the target audience?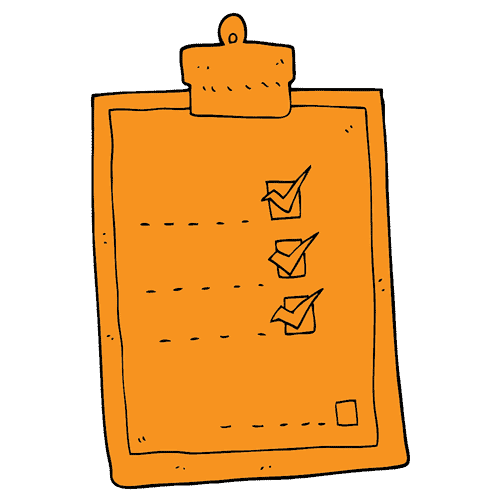 1. Who is your target market?
Don't try to reach everyone. There is a specific market for your services or goods. Whether your in the fitness, tattoo, contractors, medical industries, you must understand your audiences interests and needs. Understanding your target market will increase your chance of reaching the right audience.
2. What is considered quality content?
Keep your sentences short and do not have them run on. If you do create sentences that are to long and commas are used. Toss the commas and break the sentence into two.
Paragraphs that have more than four sentences in them get to be to much for the reader. Keep your paragraphs short and give the reader time to understand. Making paragraphs short is easier for the reader to navigate your page.
When creating content  for your website, be original and keep your information up to date. Skim through your content every three months and update to keep up with your industry norms.
3. How do I prioritize my content?
Now you know how to create quality content and its time to structure your page. Here is a few key points to keeping your information structured.
Headers are extremely important for the Google bots when skimming your page. These are the (H1 – H6) headers tags. Keep your character count between 10 and 70 for a good title/header.
Use bullet points, icons, or tables when it calls for it. Listed bullet points are easy to read and keep the information short. I mentioned the icons only for your readers to identify the paragraph right away. It's like a marker on the page where you know to navigate to.
Keywords are still important when creating content but don't use it out context. Using to much keywords or phrases through your page will cause more harm than good. But don't forget to incorporate them throughout.
Hyperlinks are great to use. This is considered back-links to other pages or to an outside source. TIP: don't overdue it with the hyperlinks. Stay on point and don't focus on just links, titles, and keywords. Write out the content and then sort it out later.
4. I am ready to publish my content, what's next?
Your ready to publish your website content and let it run its course. There is a few things you want to do before you click that publish button.
Editing: The first draft is ready for proof reading. Go through this copy with a fine comb. This will take some time to go over. Furthermore, read and re-read this copy and don't worry about throwing out some content or fixing misspellings.
Read your content out loud a few times. This will help you understand how your readers with interpret your content. When you read your own material, you have to be excited about as this is how you will entertain or educate your readers.
Feedback: Send a copy to a couple of people to proofread your content and ask for some feedback. Getting constructive criticism is great for any material you prepare for the future.
Now your ready to submit your website content!
Your work is now done and time to kick back and see how your site ranks with search engines.
Your work is not done as of yet. SEO is a consistent job that does not end. The website could lose rank status due to being inactive.
Here is your final TIP for SEO ranking
Go through your website and update your pages and post every few months and add more content or update. Adding additional content will be considered Rich content.
It does not matter what industry you are in, there will be new advancements and then your existing material will become obsolete. Update your website content that will keep up with your industry norms.
What are keywords and phrases?
According to
WordStream.com
"Your 
SEO keywords
 are the key words and phrases in your web content that make it possible for people to find your site via search engines."