Bail Bonds SEO
Take your Bail Bonds agency to the next level with seo
Looking to get some impressive results through bail bonds SEO? Our SEO experts are dedicated to moving your agency to the first page of Google through SEO techniques. 
No More ppc ads for bail bonds
Here is what we can do for your Bail Bonds Agency
We are not here to fill you up with what you want to hear to land gain your business. Honesty is the best policy. SEO is a vital part of your Bail Bonds Agencies longevity. Bail Bonds SEO will keep your business thriving. There is many moving parts when it comes to SEO.
Call a Bail Bonds SEO Expert today
Bail Bonds SEO Management
On and Off page SEO, Content Marketing, Monitoring, and Reporting.
Local seo for bail bonds
Where the business will thrive and dominate the local listings. Increasing credibility with a first page listing turns to a higher conversion rate.
first page of google
This is the most important part when it comes to optimizing a company website. Search Engines drives 300% more traffic to your website than Social Media.
Higher results with mobile response
Is the company website created with mobile users in mind? With Google ranking websites by mobile first, we stay ahead of curve by staying consistent with evolving trends.  
Amazing keyword research results
A business must keep their competitive edge by staying on top of the competition. Efforts in Keyword  Research are more than amazing!
Bail Bonds SEO Strategy
Designing A Bail Bond SEO Strategy Plan With The Experts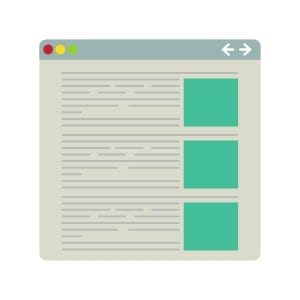 Content Marketing
Content is King and to get the Lion's share of the traffic, a website has to be engaging. The more relevant content for Information, Education, or Entertainment will build Authority.
On/off page SEO
Two very important aspects to SEO is both One and Off Page SEO. By optimizing the business websites speed, content, keywords, size, and much more. The companies online presence will become much more aligned with their business goals.
Execute & Monitor
We don't just gather up reports for show and tell. We take this data and keep moving forward with improvements. This data is key for the upcoming strategy plans for the following month. Always updating the clients.